The COVID-19 pandemic led to a lot of societal changes. Some were temporary, others weren't. Here are 11 lasting habits that will likely stick around.
Working While Sick
Our society champions hard work, and for good reason. Hard work is the backbone of many institutions. That same effort, while ill, is something else.
"I sincerely hope the culture of working while sick, particularly in restaurants, is dead forever. It's always been gross to watch the cook puking in a garbage can on the line while plating your table's food, even if he was just hungover, and be hailed as a hero and a good soldier for it is awful," says one Redditor.
More people are sensitive to being ill and staying home as a result. After all, why risk getting other people sick?
Caring For Hygiene
Good hygiene impacts everyone around you. Perhaps the recent pandemic helped encourage more people to practice more cleanliness.
"Hopefully sanitizing more frequently. Seriously, people are gross. We should have been wiping down light switches and door knobs often even before all of this," says one person.
Another person notes, "I'm a teacher and I can tell you 100% that the desks were never wiped down or sanitized. They sanitize the school more than ever and we spray them down between each class. Never realized how disgusting they are until you clean them every day."
More people, though certainly not all, are sensitive to being hygienic. All it takes is one look in the mirror to see if something needs cleaned.
Having a Work From Home Culture
Our society was moving more towards a work from home culture. The last few years really accelerated it.
"I honestly hope I never have to go back to working in a physical office and can stay working at home. I've been more productive with my job and have been able to keep on top of household upkeep more efficiently. Plus not having to sit in traffic is an excellent bonus for not just my own time, but the environment!" says one person.
While some companies return to an in-office environment, having a flexible schedule is far more accepted today.
Video Calls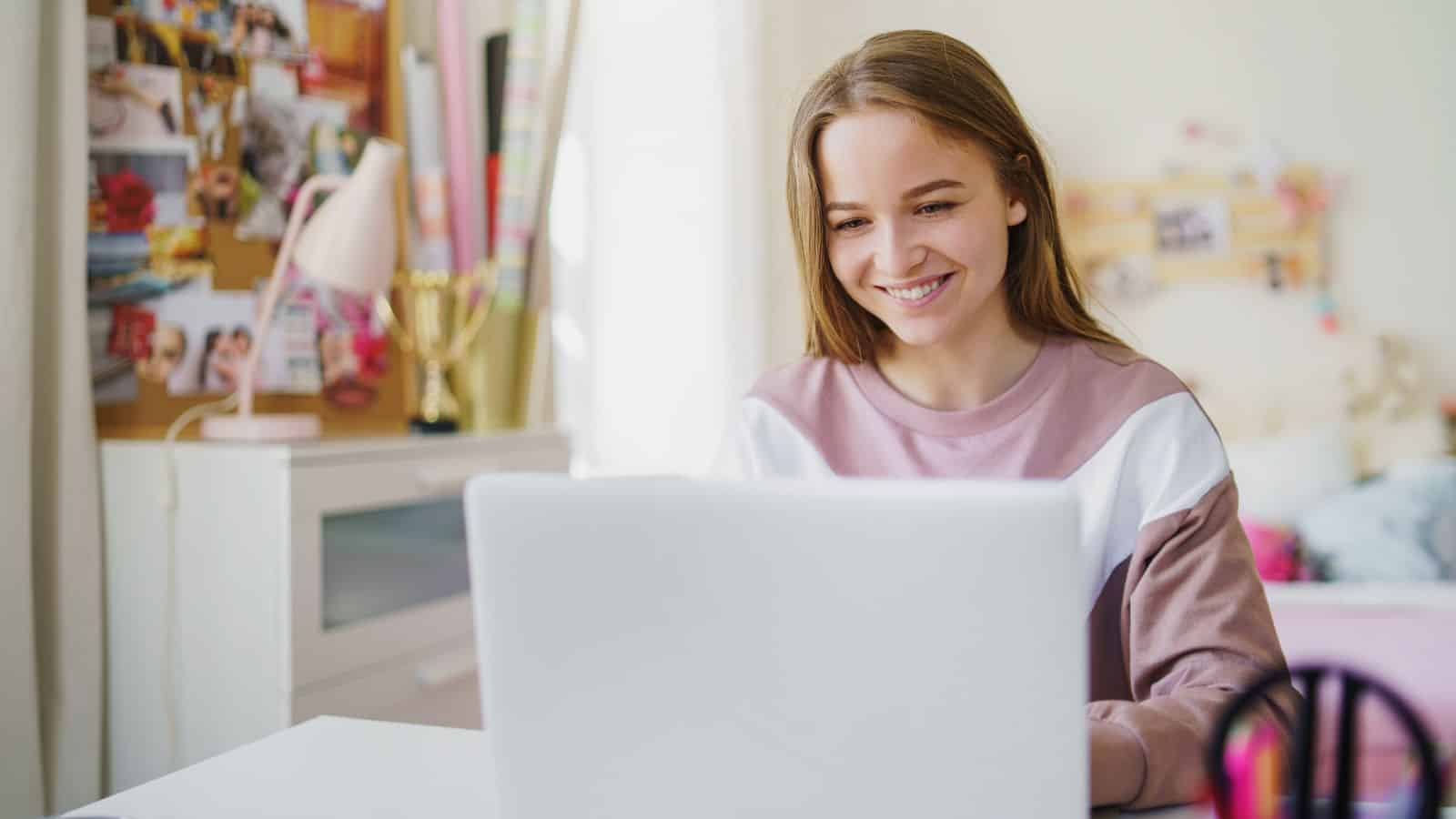 Zoom became a part of our vernacular in the 2020s. For most, it's now here to stay.
"I feel like not enough people video chatted before the pandemic. Now during it, every other Sunday my dad's side of the family all get onto a Zoom call together and it's pretty great," says one Redditor.
Whether you use video calls for business or pleasure, they're now mainstream.
Personal Hobbies
Hobbies have exploded since the pandemic. Online search traffic has dramatically increased over the past few years.
"Hobbies are lifelines to prevent you from drowning in your own insanity," says one person.
It's understandable to see why. Personal hobbies are outlets to escape to and unwind.
Curbside Pickup
Curbside pickup was a thing before the pandemic. It has grown exponentially since.
"It's so much more convenient than even to-go orders or in-store pickup, and now that the infrastructure is set up and processes are tightened I imagine it will stay as a common option. Shake Shack is even building new locations that are basically curbside-only," says one person.
Regardless if you're lazy, or don't want to deal with people, curbside pickup is a helpful result of the last few years.
Checking in on Friends and Family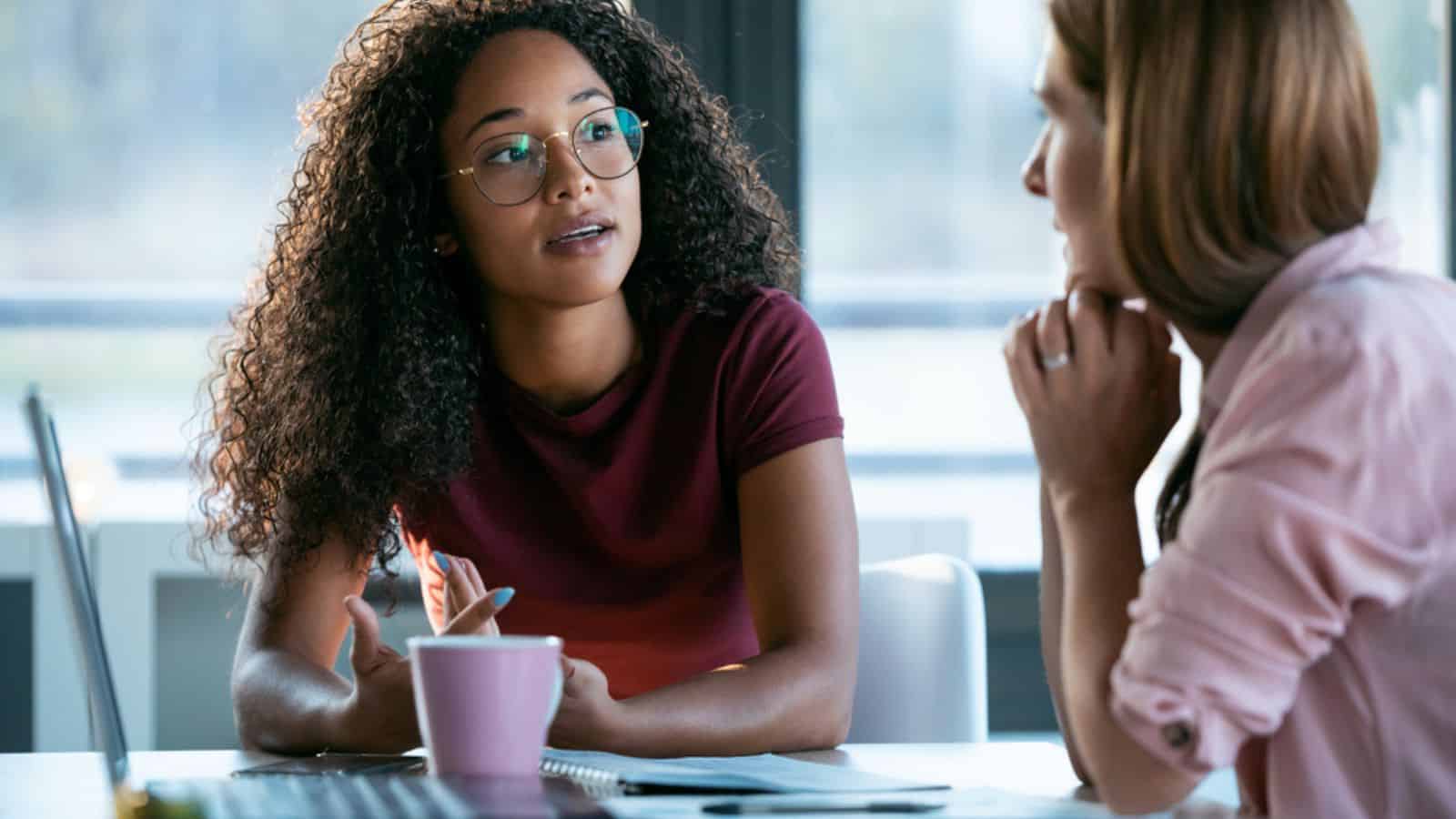 Many people were isolated because of the pandemic. That can be problematic when you live alone or in a stressful situation.
Checking in on loved ones to see how they're doing became more a necessity over the past few years.
"Calling in and checking on my friends and family. And being more honest and open about my mental state," says one Redditor.
Mental health impacts so many areas of life, and many people now take the time to check in on others.
Minimalism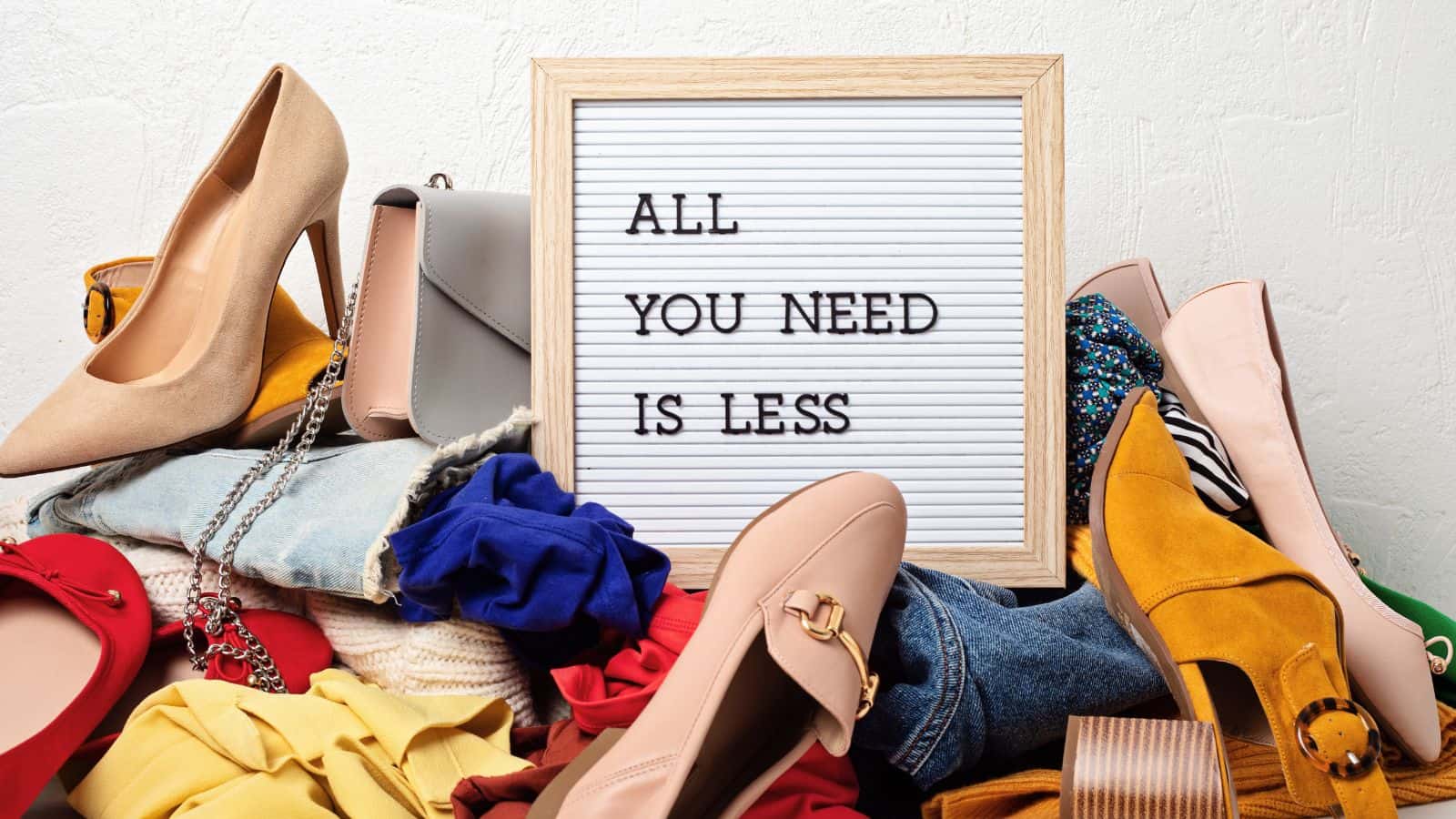 Minimalism and frugality go hand in hand. It also rose as a part of the pandemic. For some it is here to stay.
One person says, "We have been doing this minimalism thing for nearly 5 years now. This pandemic provided us with new ways to further this lifestyle. e.g. we go grocery shopping to only one store (as opposed to 2-3) every weekend; we are now trying to see if we can do shopping every other weekend only (except for perishable items such as milk, eggs and bananas).
We also realized (again) just how little we really need to live a happy life and re-energized our faith in continuing to follow this lifestyle."
Minimalism isn't only about money either, you can also apply it to time.
DIY
Reports show that DIY projects rose nearly 70 percent during the pandemic. Much of it is here to stay.
"I've figured out how to do a lot of things on my own like shopping or making food. I was an "essential worker" and had to work so I would go out learning new skills while my town was completely empty," notes one Redditor.
Thanks to YouTube, and other resources, choosing the DIY route continues to grow for many.
Fewer Meetings
Nothing is more frustrating than a meeting that didn't need to happen. Needing to work from home resulted in more people turning to email instead.
"Not accepting meetings that should have been emails," says one person in relation to something they've seen change for good.
Even Greater Use of Technology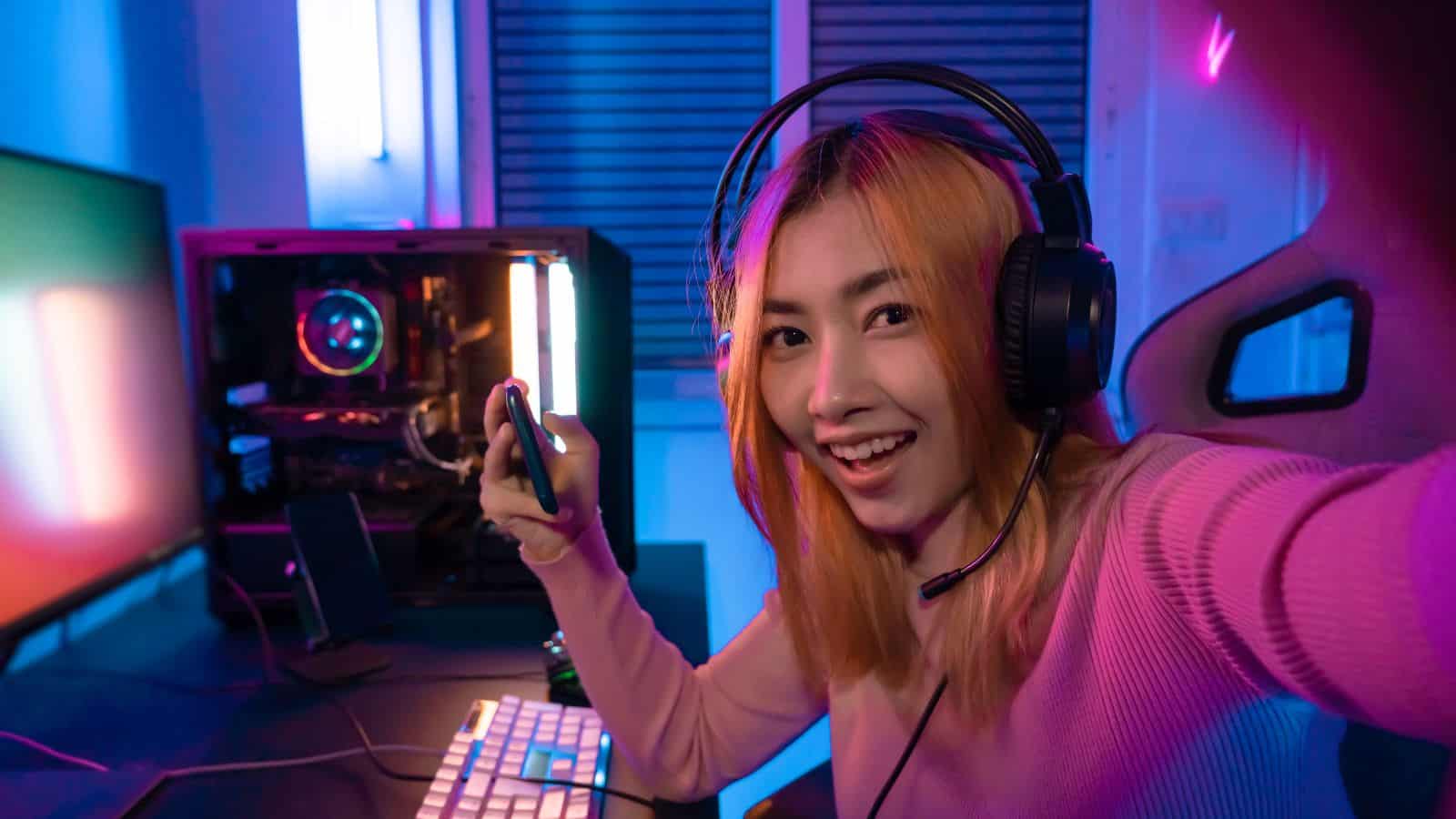 Technology brings us together. It did the heavy lifting during the pandemic and is staying that way.
"I think maybe the use of technology will be more ingrained than it ever has since people who never really use technology have basically been forced to. It will affect how those older people raise their children or grandchildren being more open to giving them technology as a child. We're gonna be much more dependent on technology for basic uses like contactless pay," notes one person.
Studies show that internet, and technology usage, exploded during the pandemic and really hasn't reduced it usage. It would appear that it's a lasting habit that's here to stay.
11 Jobs That Pay $20 an Hour and Don't Require a Degree
A college diploma is terrific, but it's not always necessary to earn a good living. Consult this guide to identify other ways to earn at least $20 an hour without a college degree.
Jobs That Pay $20 an Hour and Don't Require a Degree
How to Make Money Without a Job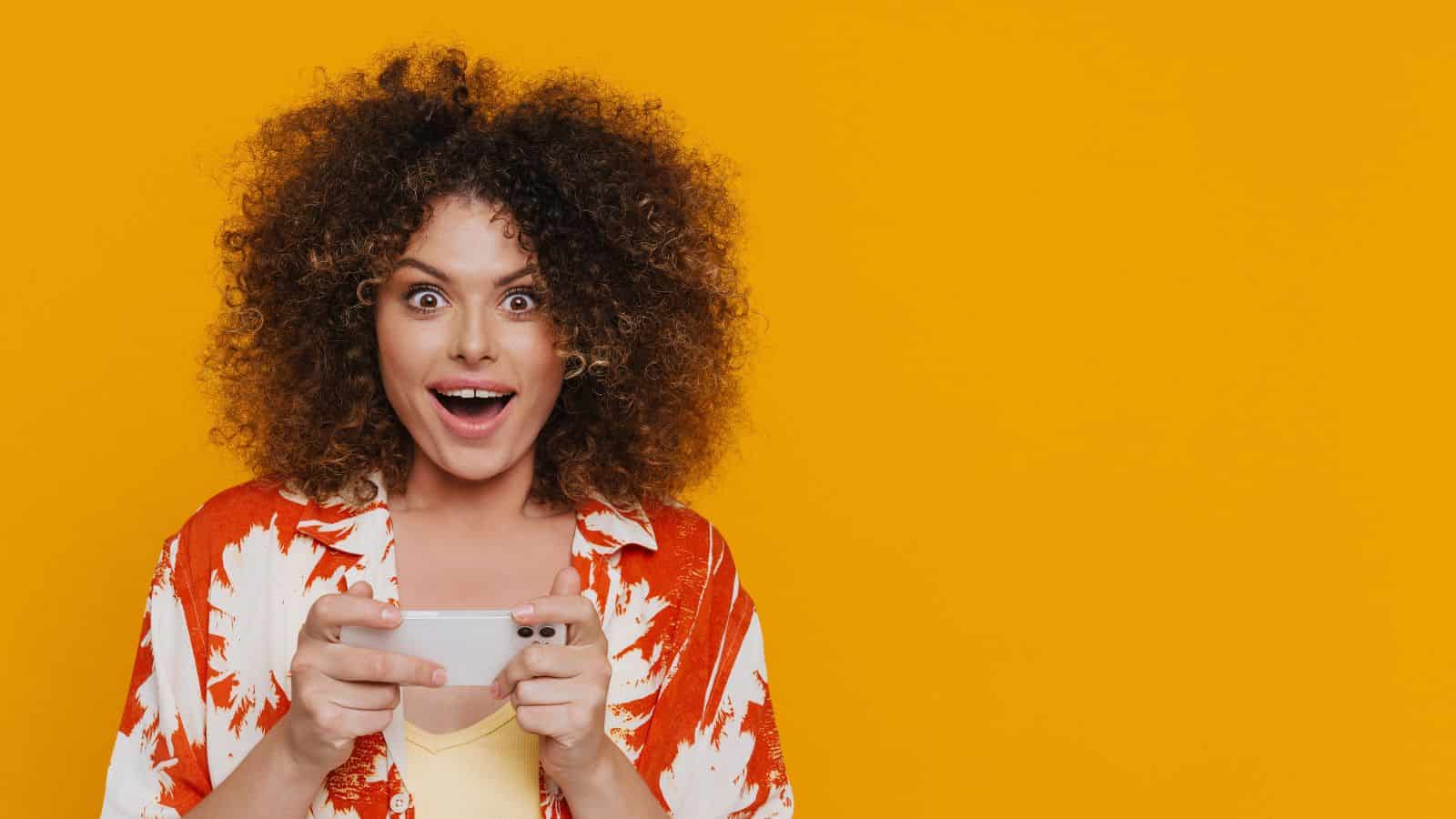 In between jobs and need a way to supplement your income? There are plenty of ways to earn cash to tie you over.
Ways to Make Money Without a Job
How to Multiply Your Money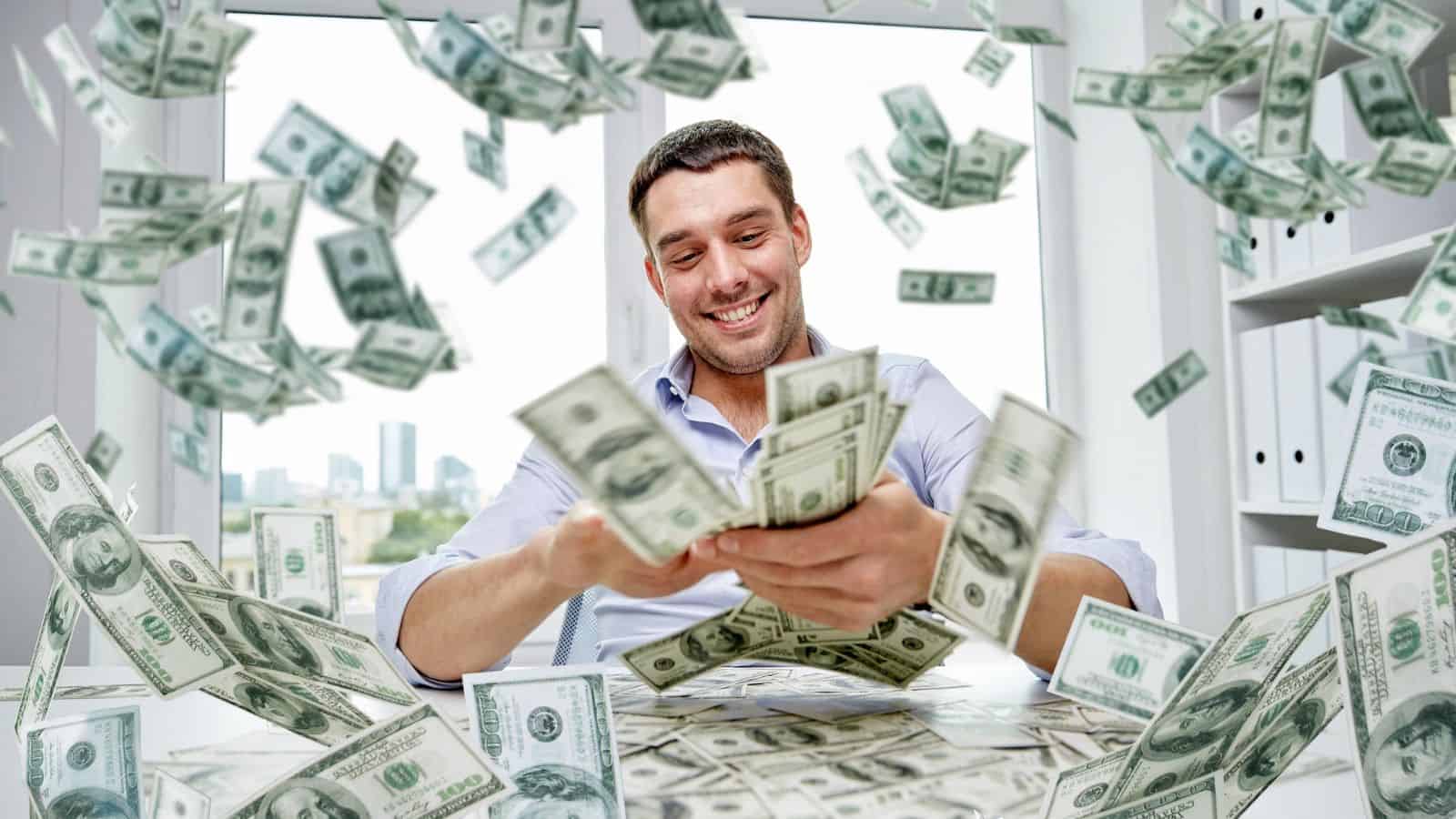 Get rich schemes are typically scams. However, there are ways to truly grow your wealth. While not flashy, they help you build real wealth.
How to Build an Emergency Fund
Having a fully-funded emergency fund is the gold standard of personal finance. However, it's not always easy to achieve. Follow these steps to start and grow one that gives you peace of mind.
How to Build an Emergency Fund
This thread inspired this post.
Related