With the ever-increasing cost of living, most of us are looking for ways to scale down spending and keep more pennies in our pockets. If you already have Geico, here are 13 more ways to creatively cut costs and save a ton of money.
1. Don't Buy English Labeled Spices From The Grocery Store
Many people agree that the markup on English-labeled spices is ridiculous. One spice lover recommends checking out the Hispanic aisle at your local grocery store, stating that the spices are "1/2 off compared to the English-labeled ones in the next aisle."
Another shopper suggests in "Indian grocery stores, you get five times the regular size for a fraction of the price." And yet another shopper states you can get spices at Chinese markets for "always about ½ price."
2. Use The Library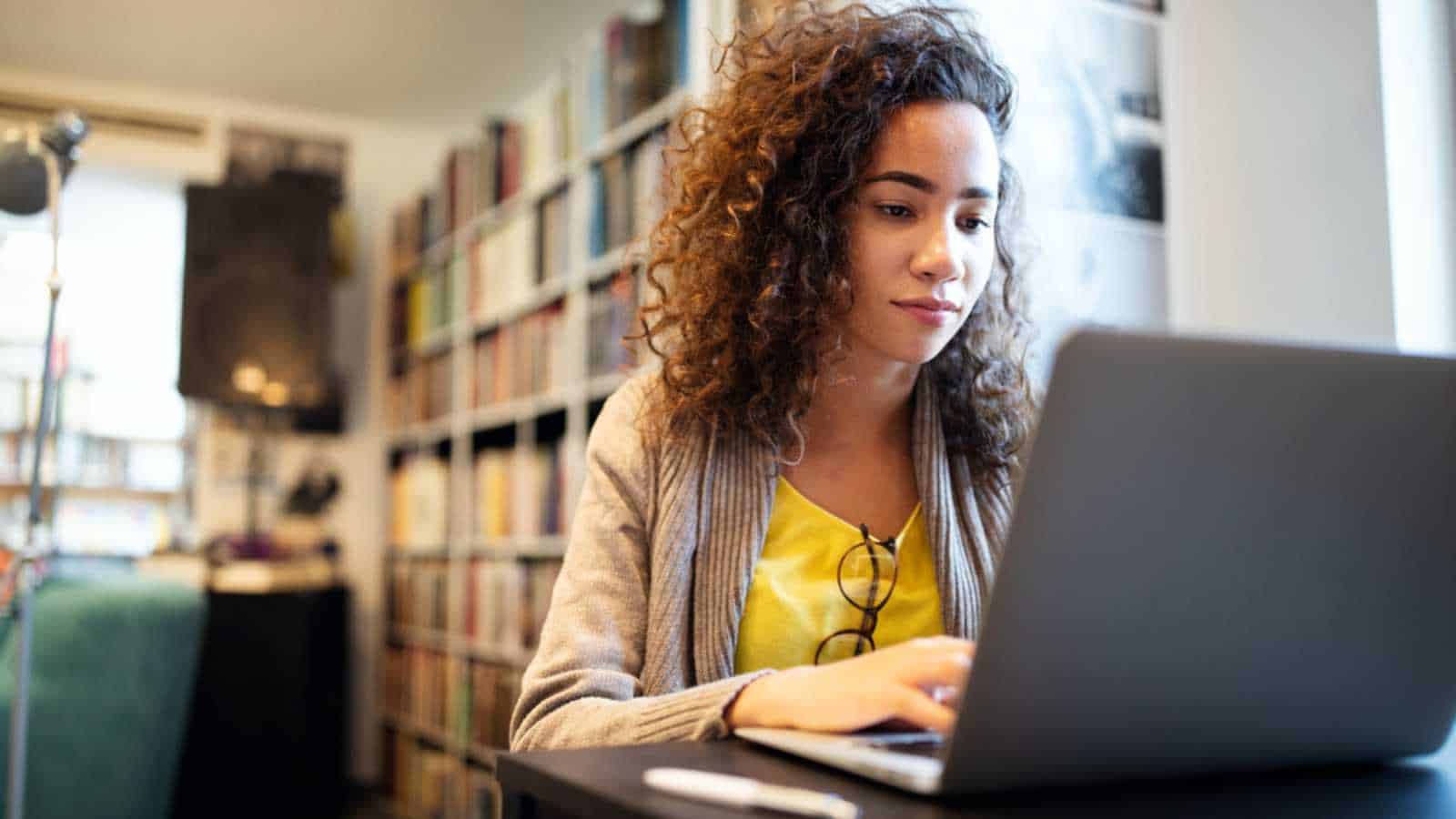 With a library card, the world is your oyster. Passionate comments from many library advocates list all the benefits, including books, CDs, DVDs, and audiobooks.
But there are also many activities for kids, like story time, crafts, and educational toys. One library lover shared that libraries sometimes even "lend musical instruments and cookware."
3. DIY Handman Tricks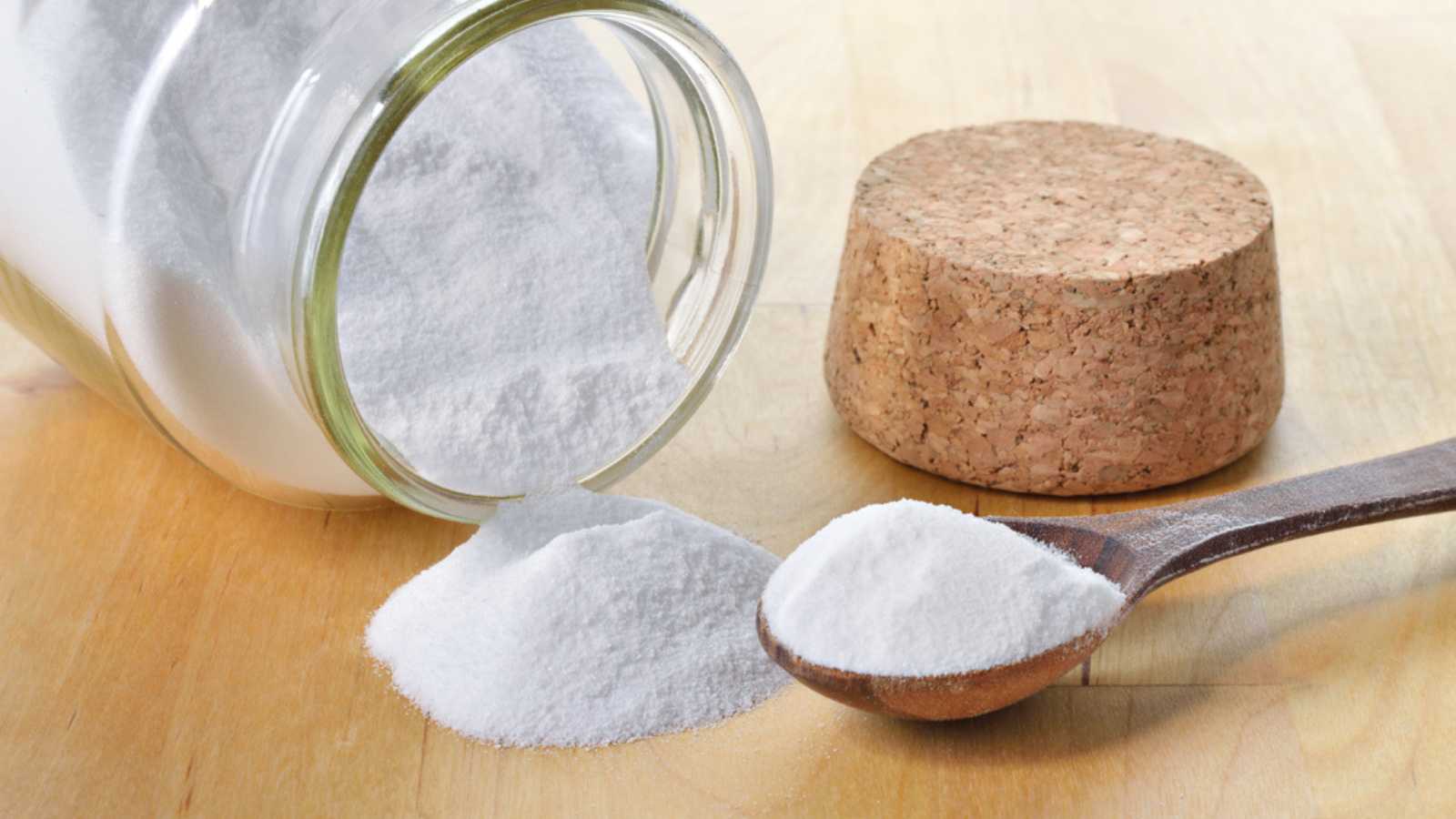 No need to hire a handyperson for cracks, dents, and holes! One creative commenter suggests, "Dusting baking soda on top of super glue hardens it almost instantly, making it a resin-like substance that can fill cracks, dents, and holes and be painted and sanded. Saves cracked plastic totes, soles of shoes, even car upholstery dings and glass chips."
4. Check Warranty Paperwork
One supersaver did just this and got a "brand new shark vacuum after seven years a few weeks ago." They only had to pay $20 for shipping. Another commenter had an 11-year-old car with cracking in the tint of the windows. After finding the paper copy of the lifetime warranty, they got the window tint fixed for free!
5. Buy Children's Sneakers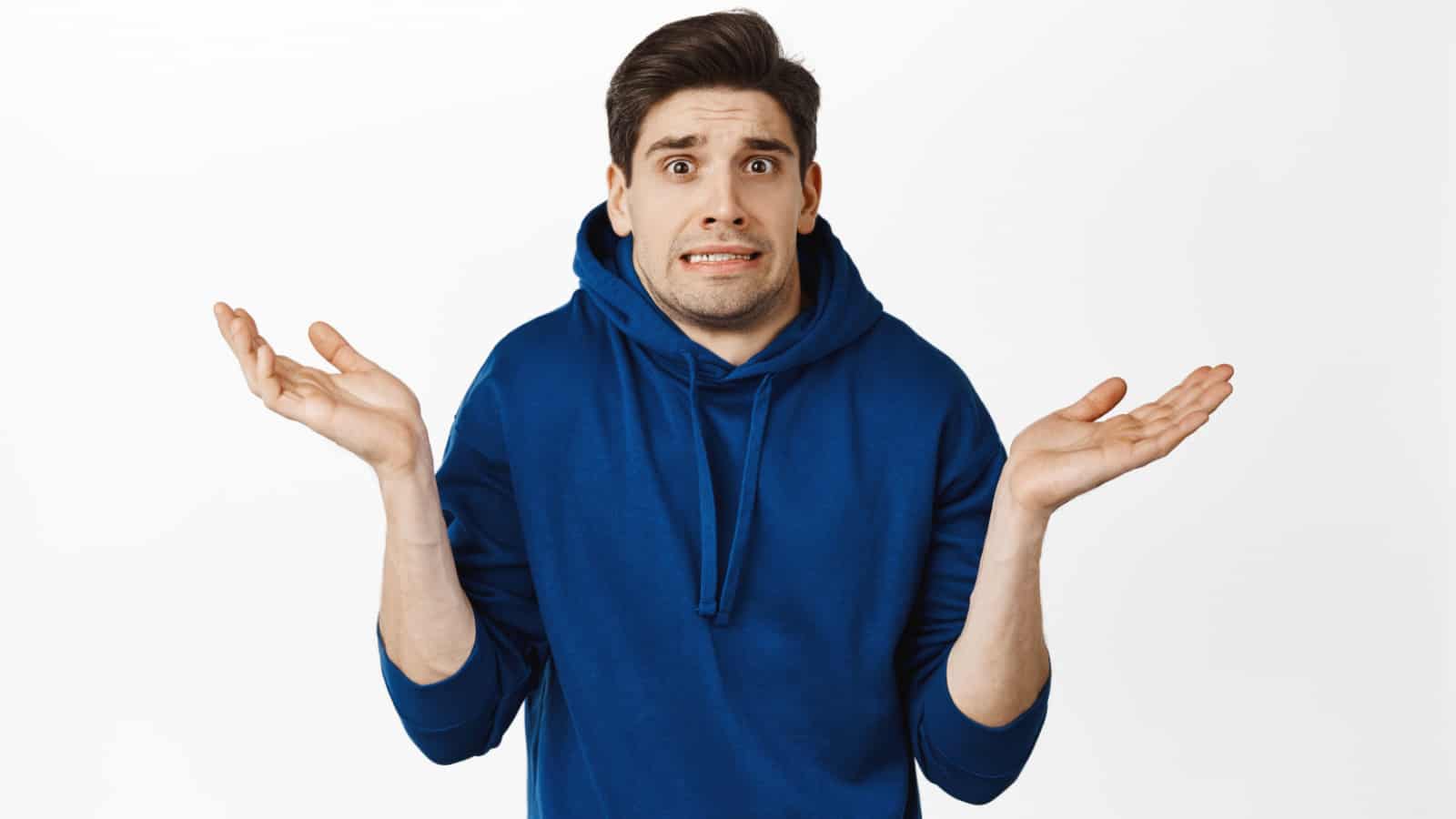 This life hack saves many people many dollars. Most of the time, kids' shoes are cheaper than adults. One woman who wears an adult size six shoe bought "sneakers in kids sizes and saved $30-$50."
Another woman who wears a size 6.5 shared she's been able to wear her son's size five youth footwear.
6. Make Coffee At Home
It's a pretty universal opinion that people save more money when they brew at home. One coffee connoisseur suggests you "buy yourself a machine that directly takes coffee beans and grinds it right before brewing."
Claiming the coffee tastes so much better, the coffee connoisseur further adds that "you'll save a ton of money and never look back."
7. Marry The Right Person The First Time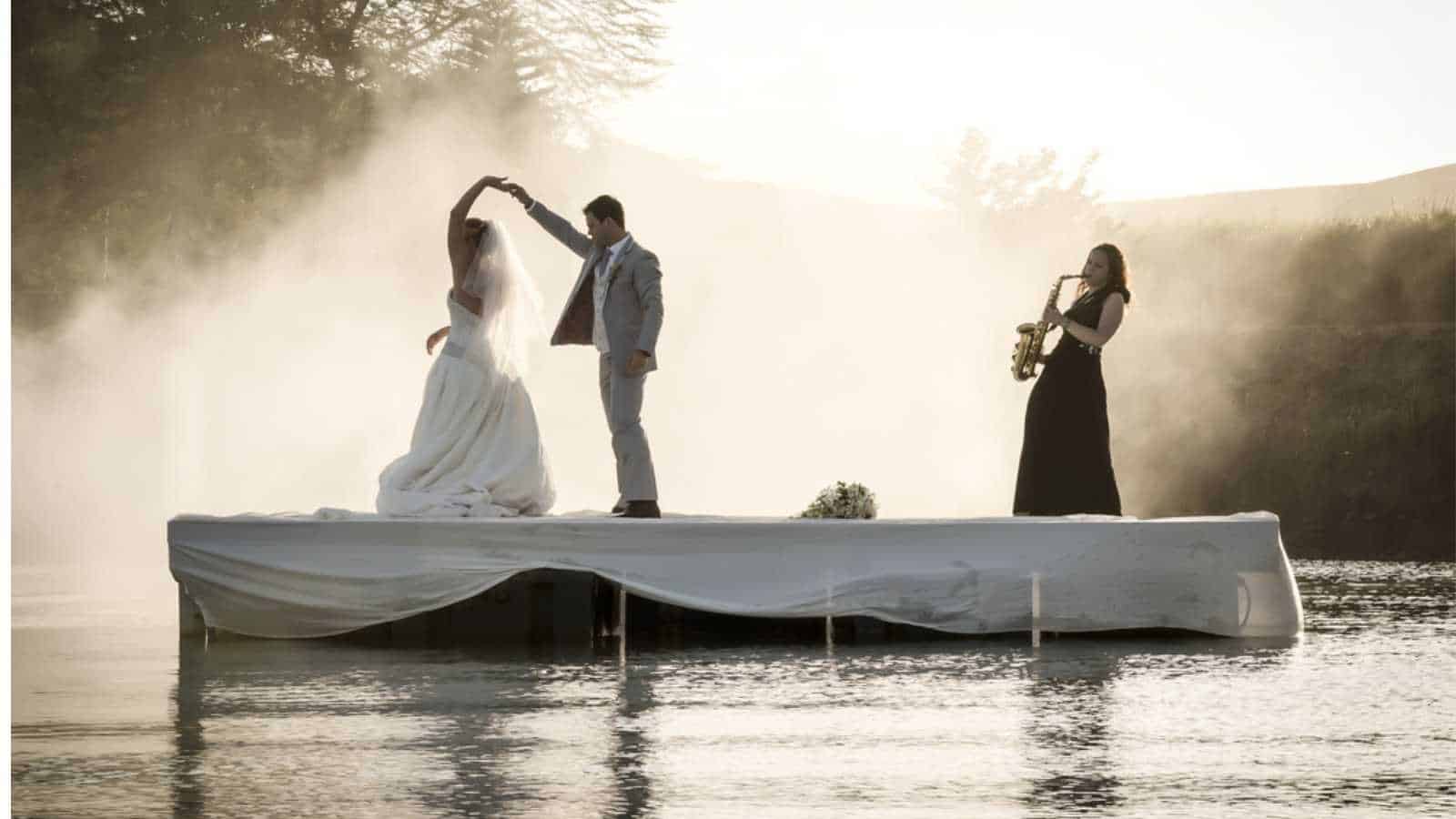 How do you know you've found the right person? There are no guarantees. You can take a leap of faith, but some people suggest a prenup if the first marriage doesn't work out, though—don't worry.
One experienced user confirms that the "second divorce is always 50% cheaper."
8. Spend Two Years At A Community College
One commenter who got his general education credits in community college saved money in the first two years of college and was able to focus on a major after transferring.
Offering words of advice, the commenter added, "Counselors are there to help navigate this. It's what they do; utilize them for it."
9. Meal Prep Like A Champ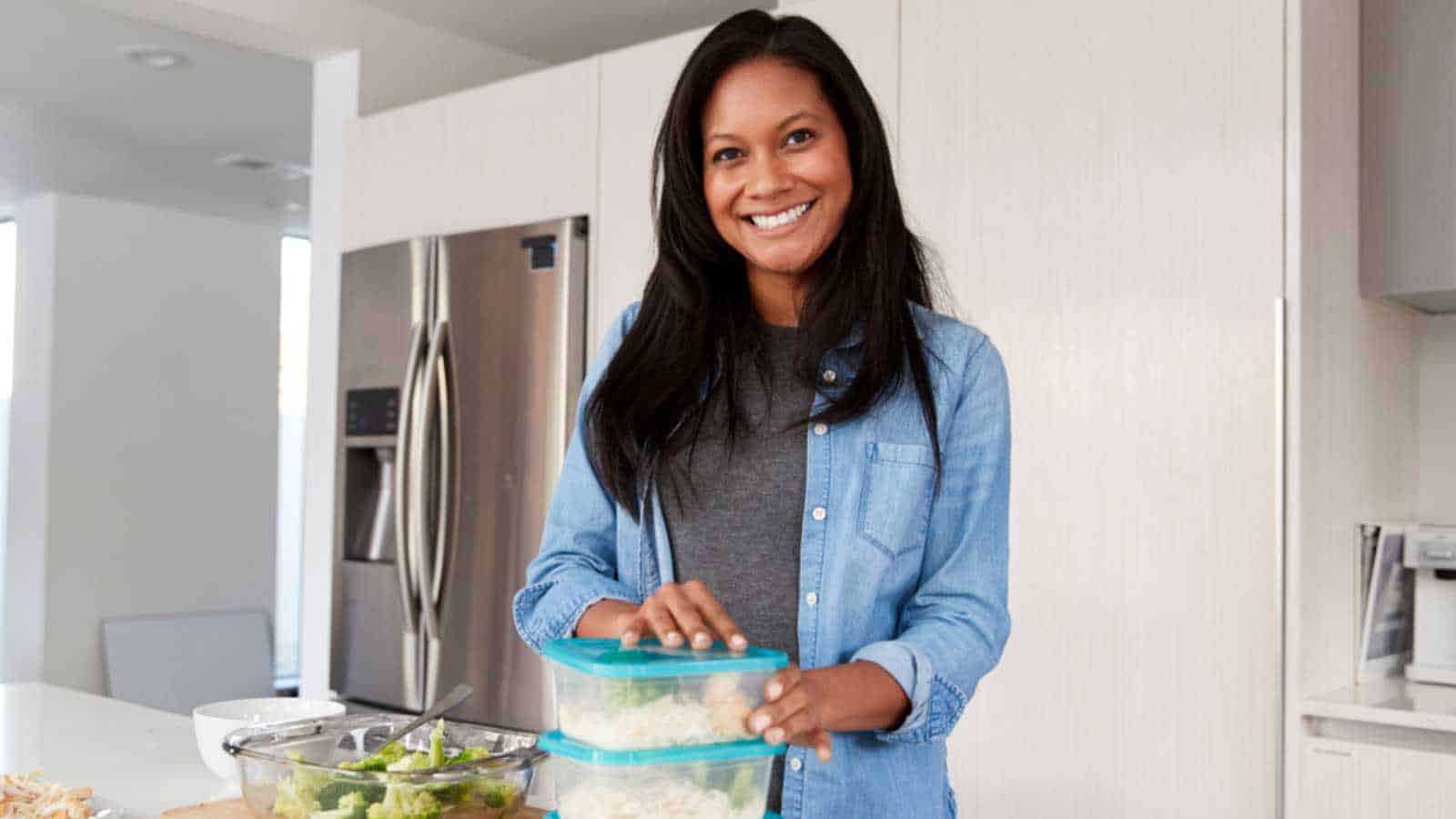 Creating a list of weekly meals is an easy money-saving hack, especially with apps like the very popular (and free!) MeaLime. One user claims it helps to "plan recipes, and it creates a grocery list." Simply put, the app helps shoppers to stick to a list, which is sometimes challenging.
Checking out the coupon codes at local grocery stores is also great. By doing just this, one shopper saves "30% continually."
10. Think Like A Butcher
"Look for sales on meat and buy in bulk," one money saver suggests. "Then portion that out into baggies/meals at home. Freeze and thaw as needed."
A fellow contributor elaborated on this idea by suggesting buying meat at the start of every month and fresh produce every Sunday. They explained, "You'll reduce the amount of food that spoils…, plus your weekly shopping trips are much faster and less costly."
11. Cut the Cord on Cable
If you're spending $200+ a month on cable or satellite, it's time to stop. You can often get your favorite shows and live sports for a fraction of the cost.
In fact, you can even use free streaming apps to entirely eliminate this expense.
12. Use Coupon Apps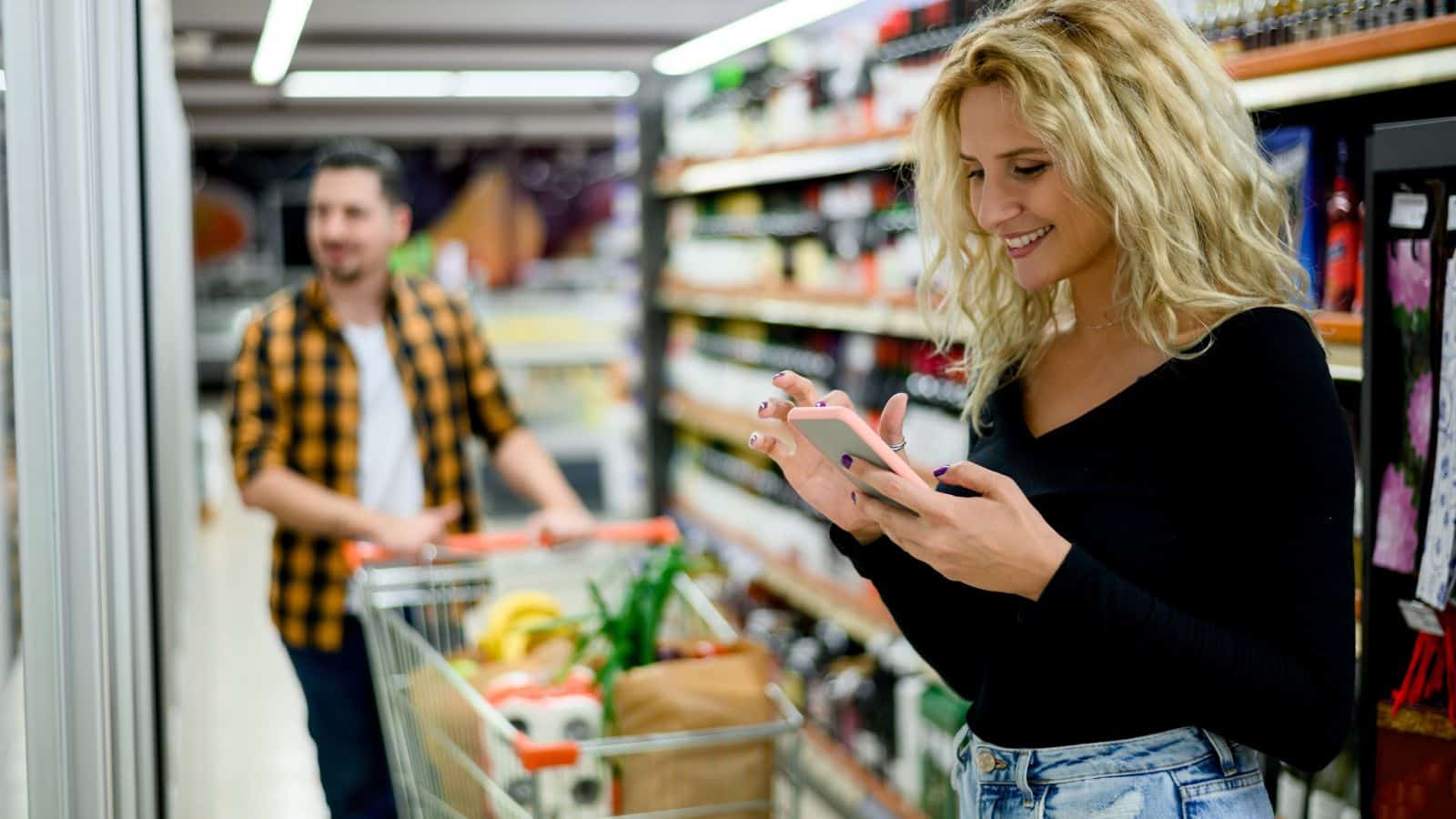 Couponing is a hallmark for many who like to be frugal. However, who wants to spend time clipping coupons and searching for deals?
You can get similar deals right from your phone. Choose a grocery rebate app, do your shopping, and take a picture of your receipt with the app. It identifies available rebates and credits your account. You save time and money. Win-win!
13. Switch Cell Phone Carriers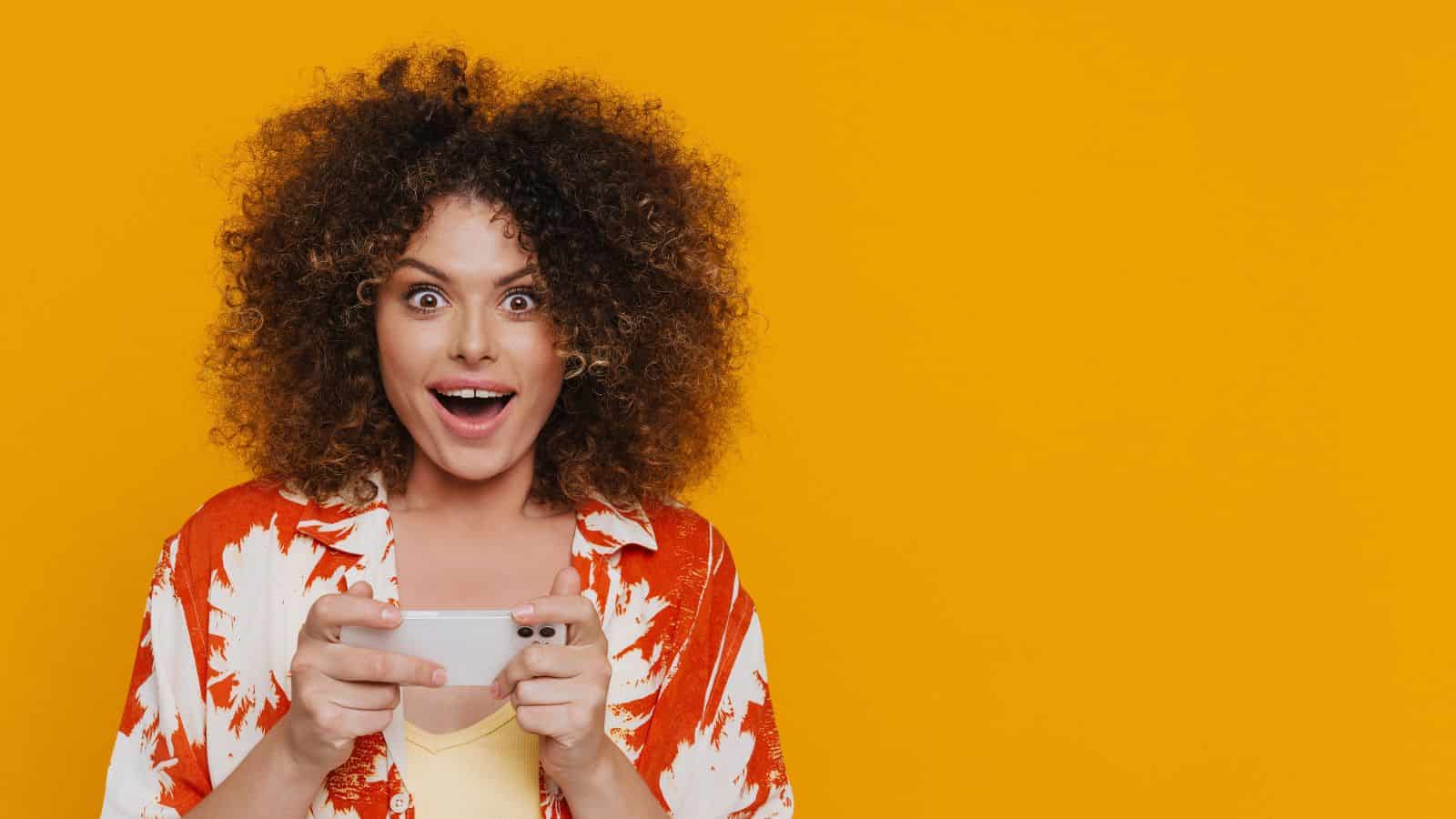 Legacy cell phone carriers make you think you need an expensive contract and lots of data to get by. You don't.
Thanks to prepaid phone carriers, you can get the same coverage, for a fraction of the price. Think of it as the streaming equivalent for cell phones. You can even get unlimited data service for $30, or less, a month.
How to Save Money on a Tight Budget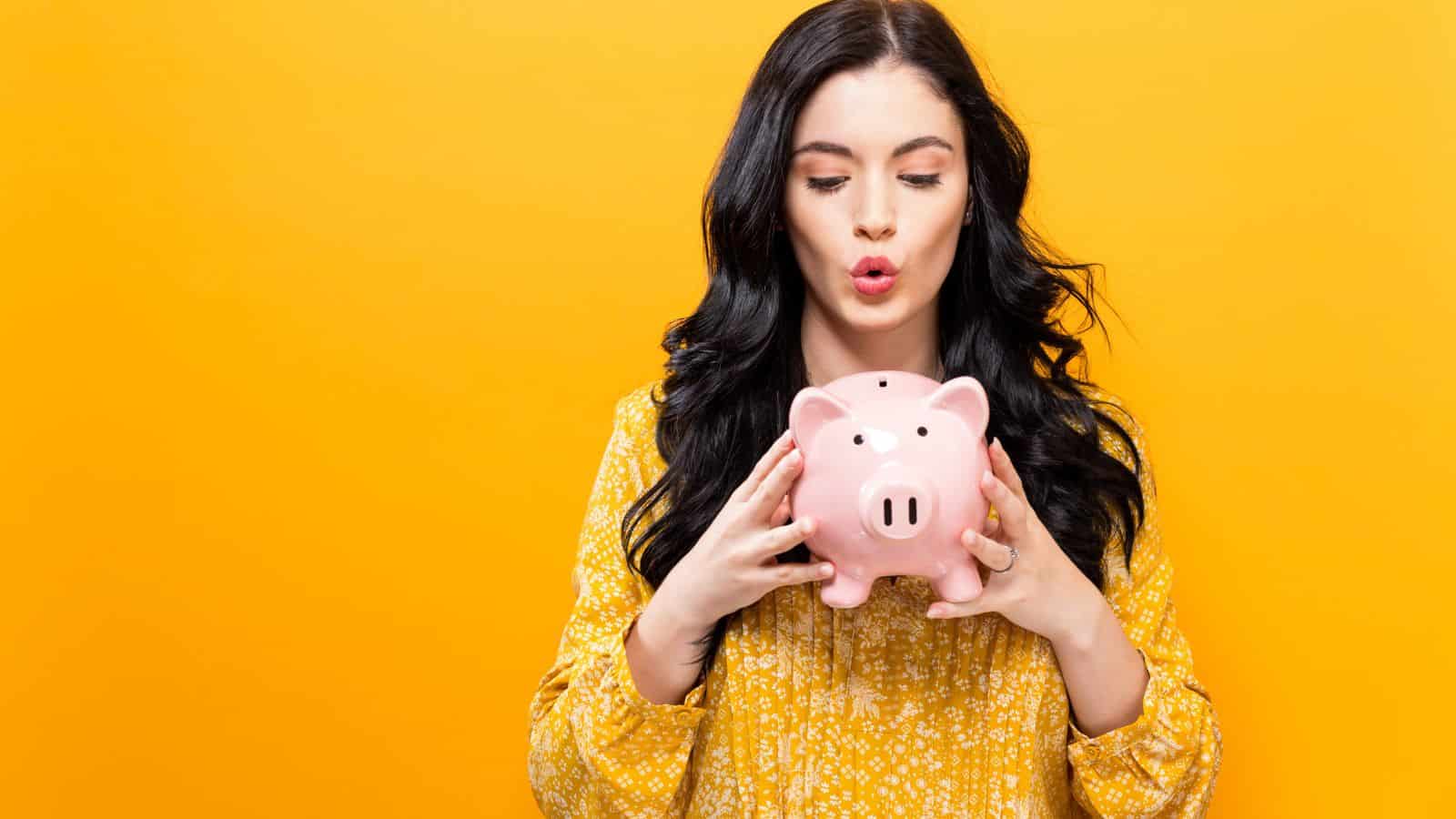 Saving money feels impossible when you're struggling to make ends meet, but it is possible. Use these tips to save money each month, even on a tight budget.
How to Save Money on a Tight Budget
How to Cut the Cord on Cable or Satellite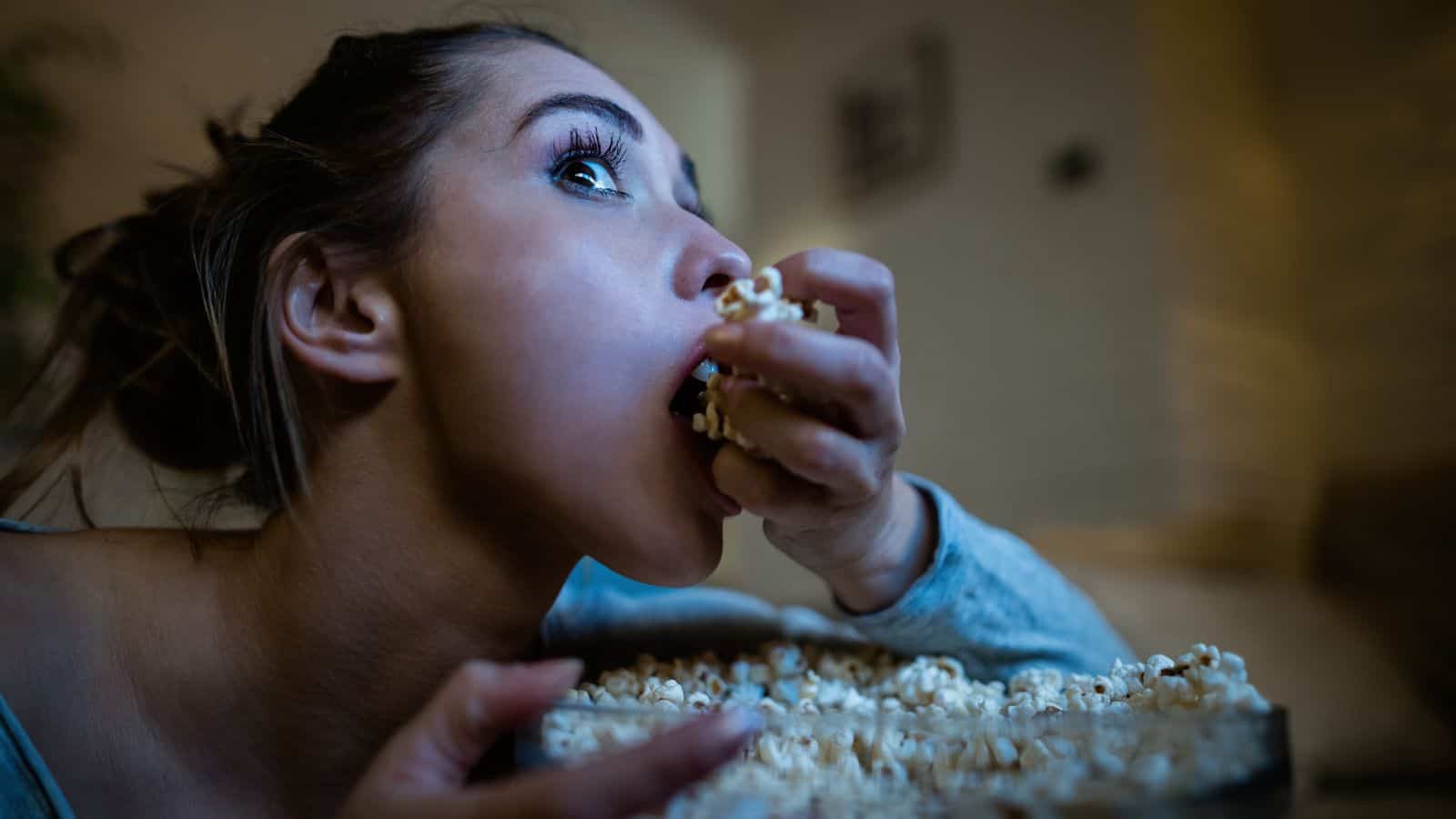 There's no need to spend $250+ a month to get your favorite shows. You can cut the contract without sacrificing them. Here's how.
How to Cut the Cord on Cable or Satellite
Best Prepaid Phone Plans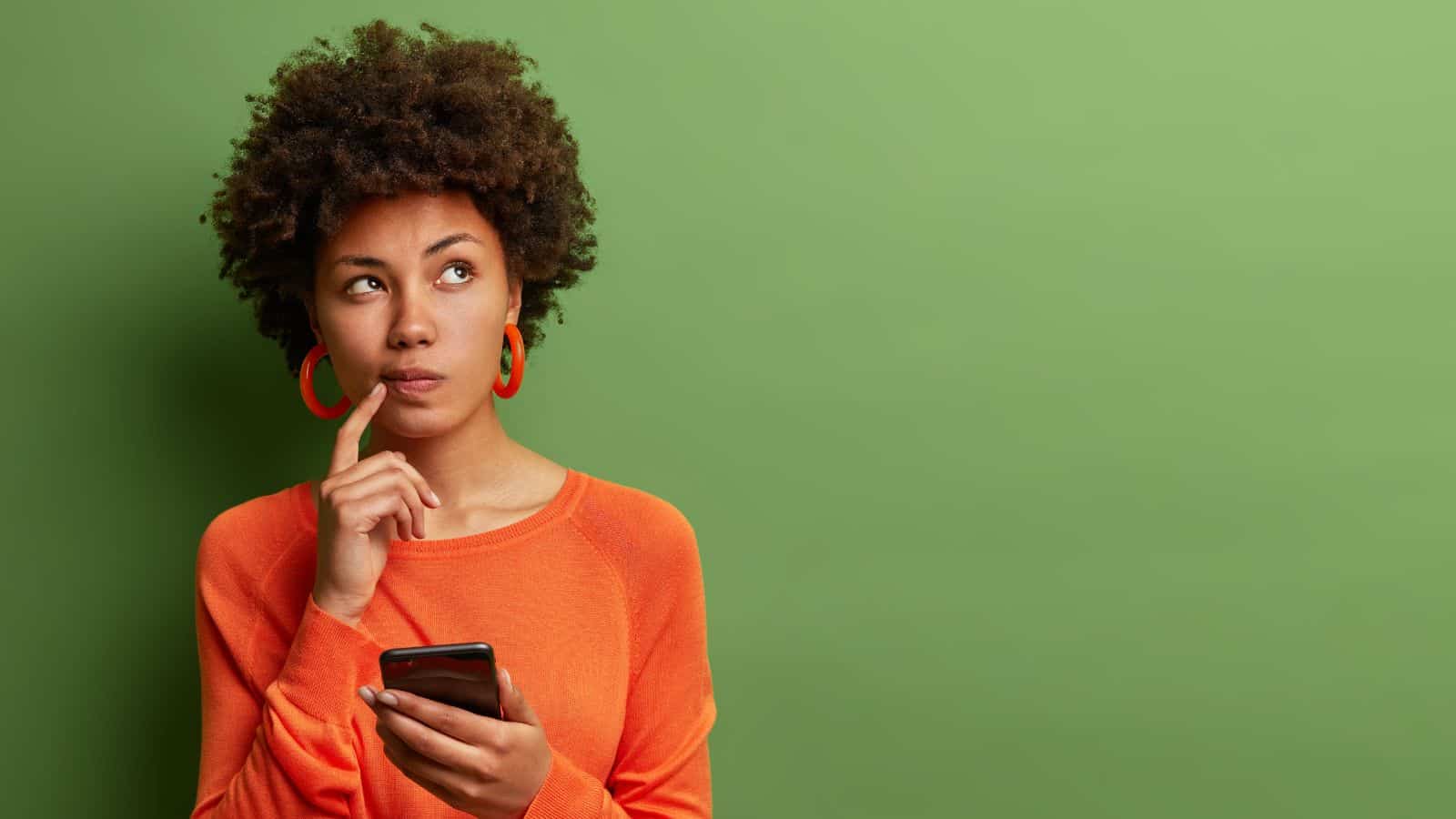 Legacy carriers trick us into thinking we need a contract to get what we need. That's a lie. A prepaid phone plan can give you the data you want for significantly less.
7 Steps to Break the Paycheck-to-Paycheck Cycle
Making ends meet is hard on a limited income. However, it is possible to break the cycle and find financial stability. You just need to know where to start.
How to Stop Living Paycheck to Paycheck
10 Proven Ways to Pay Off Debt Faster This Year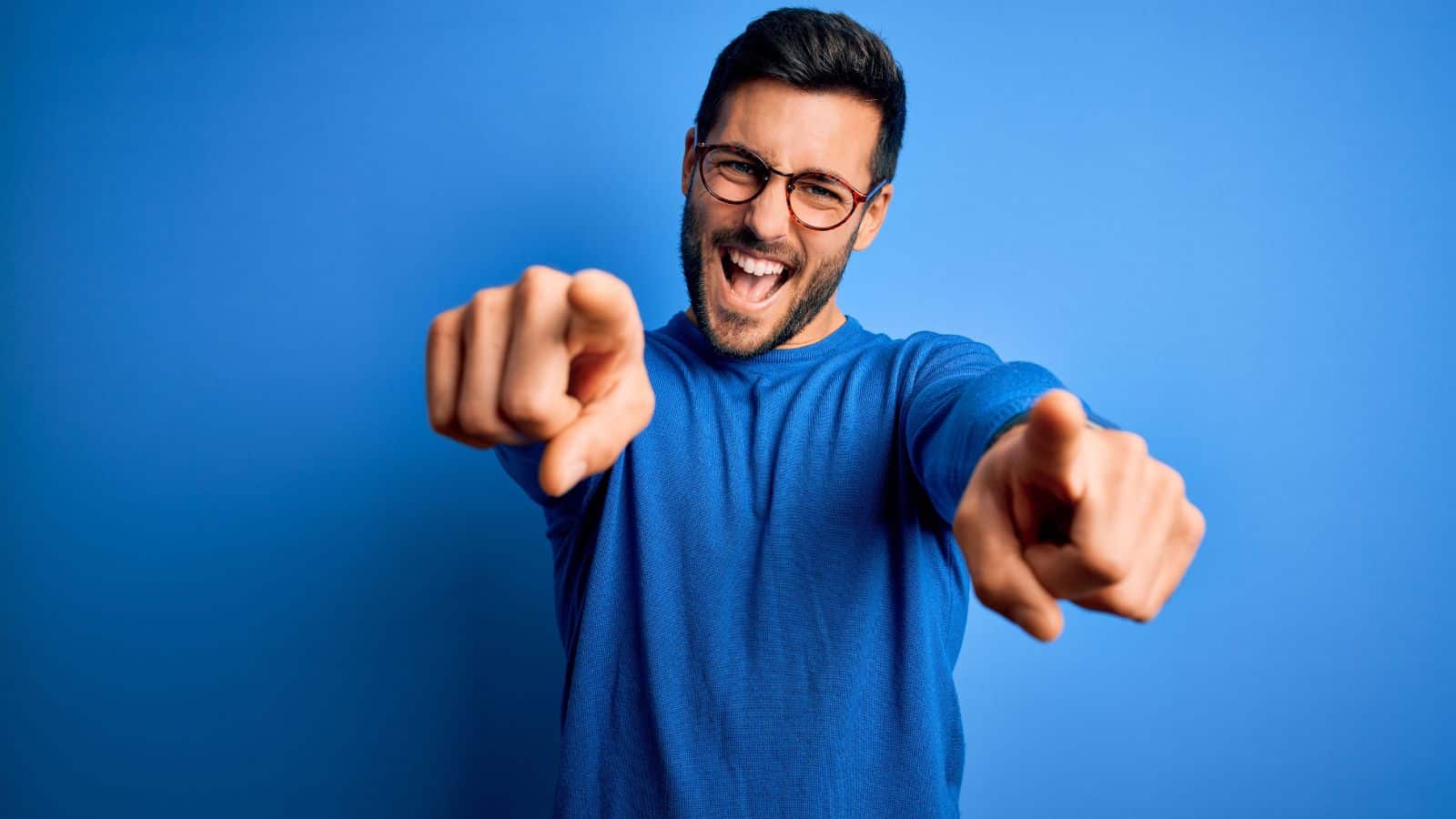 Paying off debt doesn't have to take years upon years to achieve. You can intensify your efforts to kill it quicker. The sooner you become free the sooner you can attack other personal finance goals.
10 Proven Ways to Pay Off Debt Faster this Year
This thread inspired this post
Related