Prices for heat and electricity are up. So if you're feeling the heat in your wallet, you're not alone. Fight back with these easy ways to save on your utility bill now. While they may seem small, these simple changes can lead to real savings.
Switch to LED Lightbulbs
Older incandescent bulbs use more electricity, put out more heat, and go dark sooner than their LED counterparts. With the cost of LED lights down dramatically from when they were first introduced, it's an easy change to make. And, you can find them anywhere.
Big box membership stores like Costco and Sam's Club often sell multiple wattages of LED bulbs at a discount, which leads to even more savings.
Run Your Dishwasher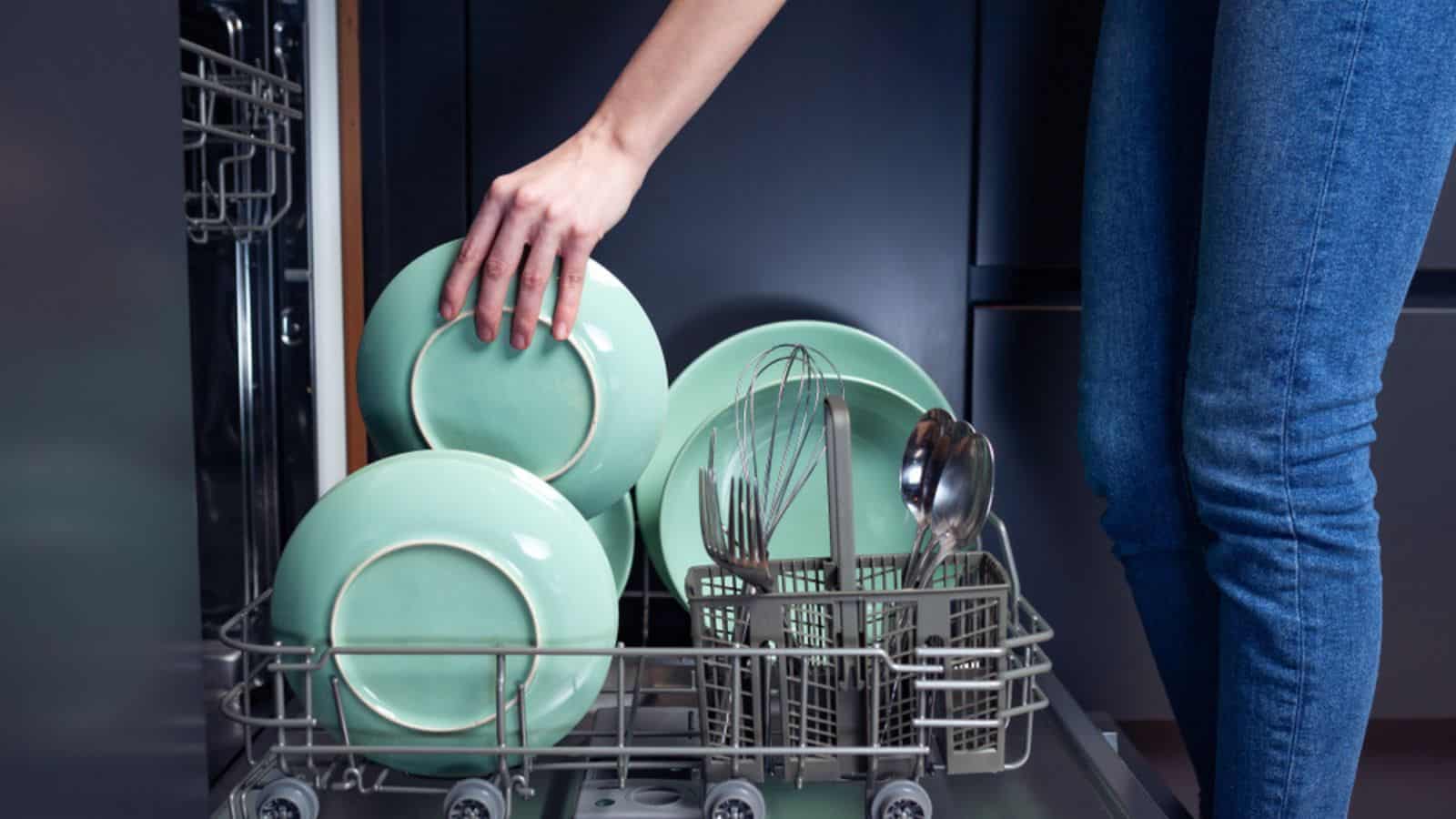 It might sound counterintuitive, but using your dishwasher uses less water than washing your dishes by hand. If your electrical and water bill are combined into one utility bill, this can help lower your cost.
To save on electricity needs related to your dishwasher, let your dishes air dry instead of running the heated dry cycle. This will use less electricity.
Use Your Toaster Oven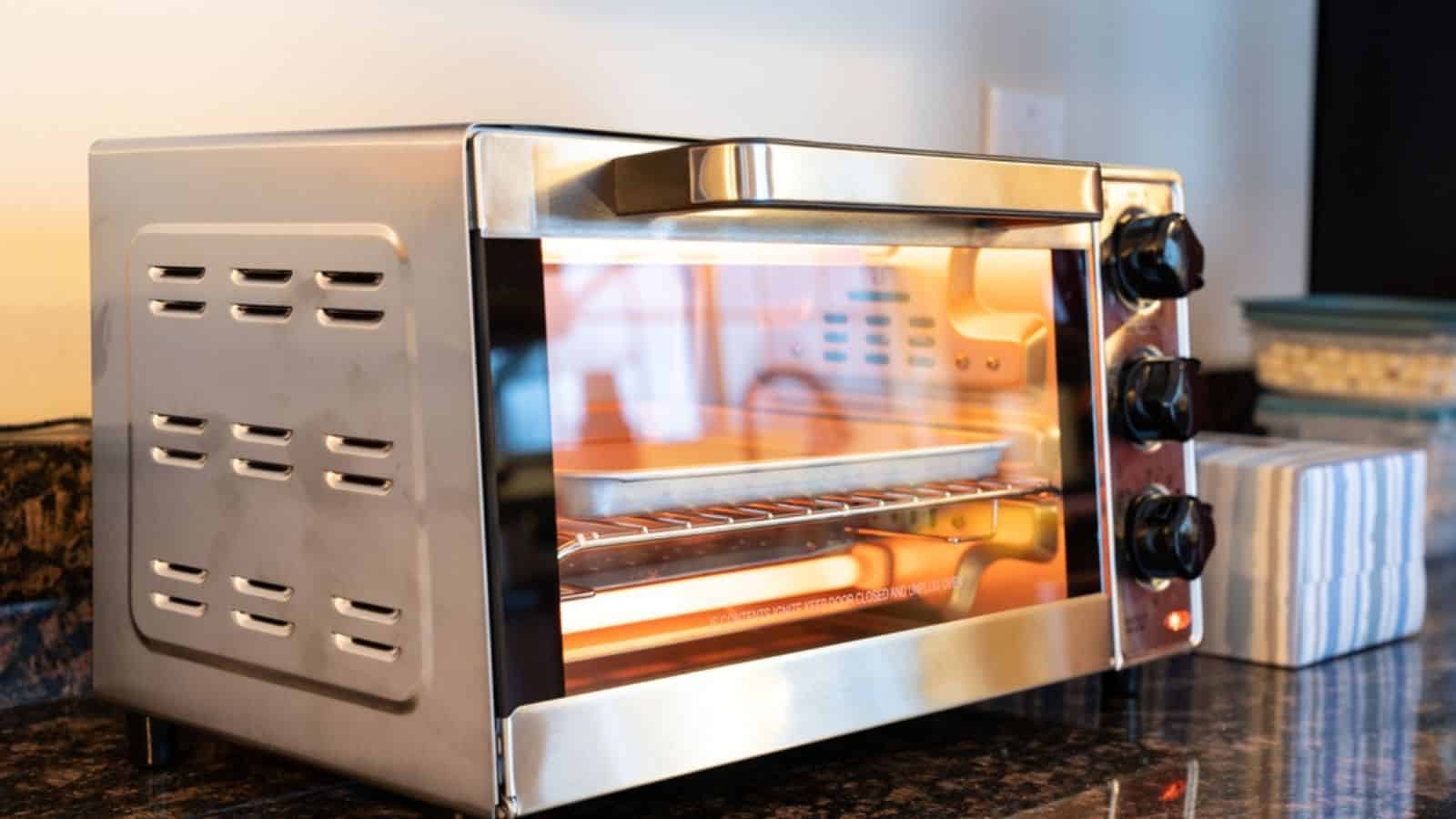 If you have a countertop toaster oven like most people do, you can use it when cooking small portions instead of your oven. It uses less energy and is an easy way to save money each month.
Adjust Your Thermostat One Degree
In the hot summer months it's tempting to turn your home into an arctic tundra. But, just raising your thermostat by a degree or two can save you money on your energy bill each month.
In the winter, go the other direction and lower your thermostat. While it will be a little cooler in your home, you can put on a sweatshirt or cuddle up under an extra blanket and spend less on your heating bill.
Get Your HVAC Unit Serviced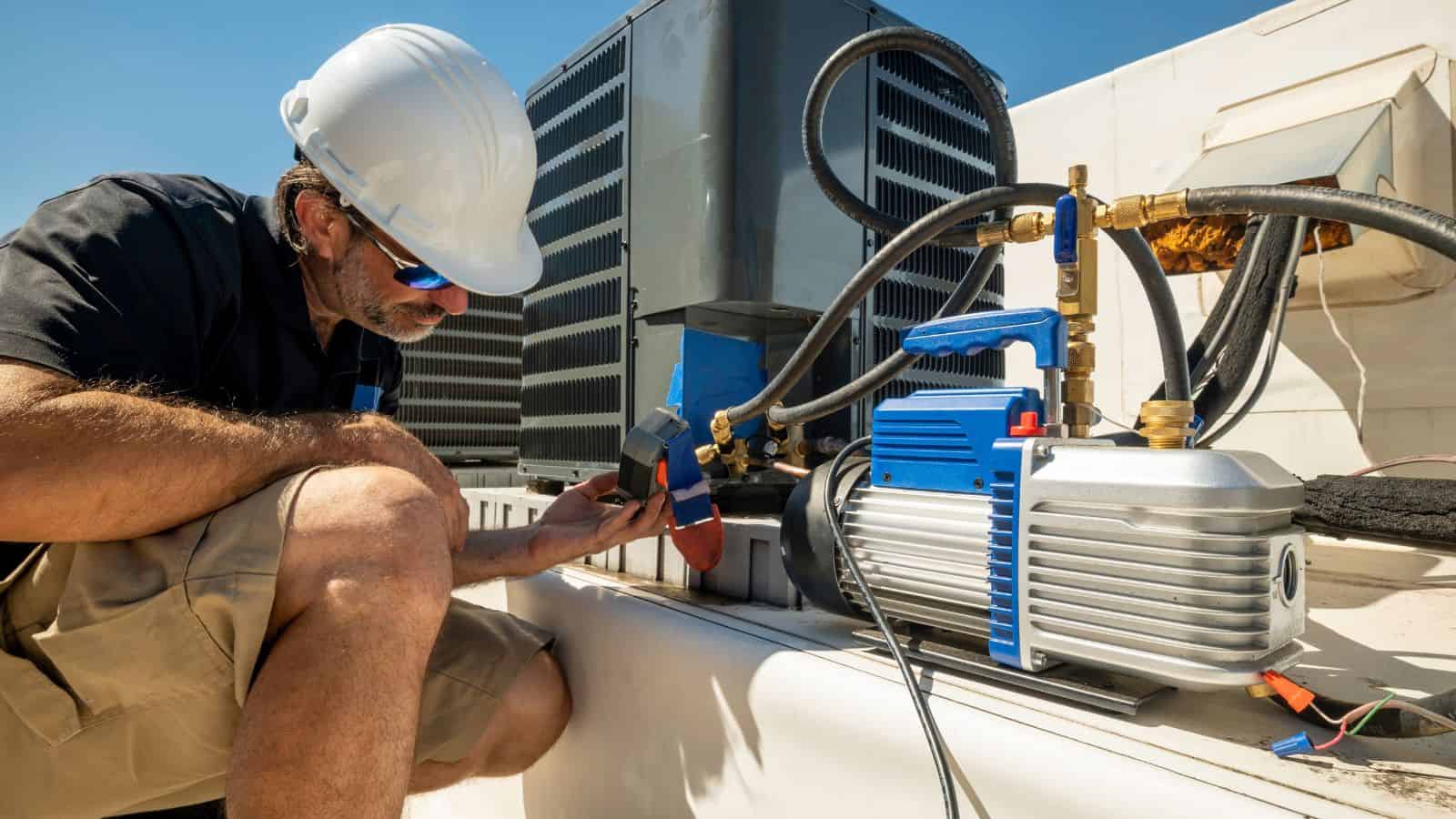 It's a good idea to get your air conditioning unit serviced each spring and to get your heater checked each fall. While a service checkup isn't free, simple maintenance can prevent costly repairs down the road.
And, during the heat of summer, you don't want your AC unit to run out of freon and leave you sweltering in your own home.
Install a Smart Thermostat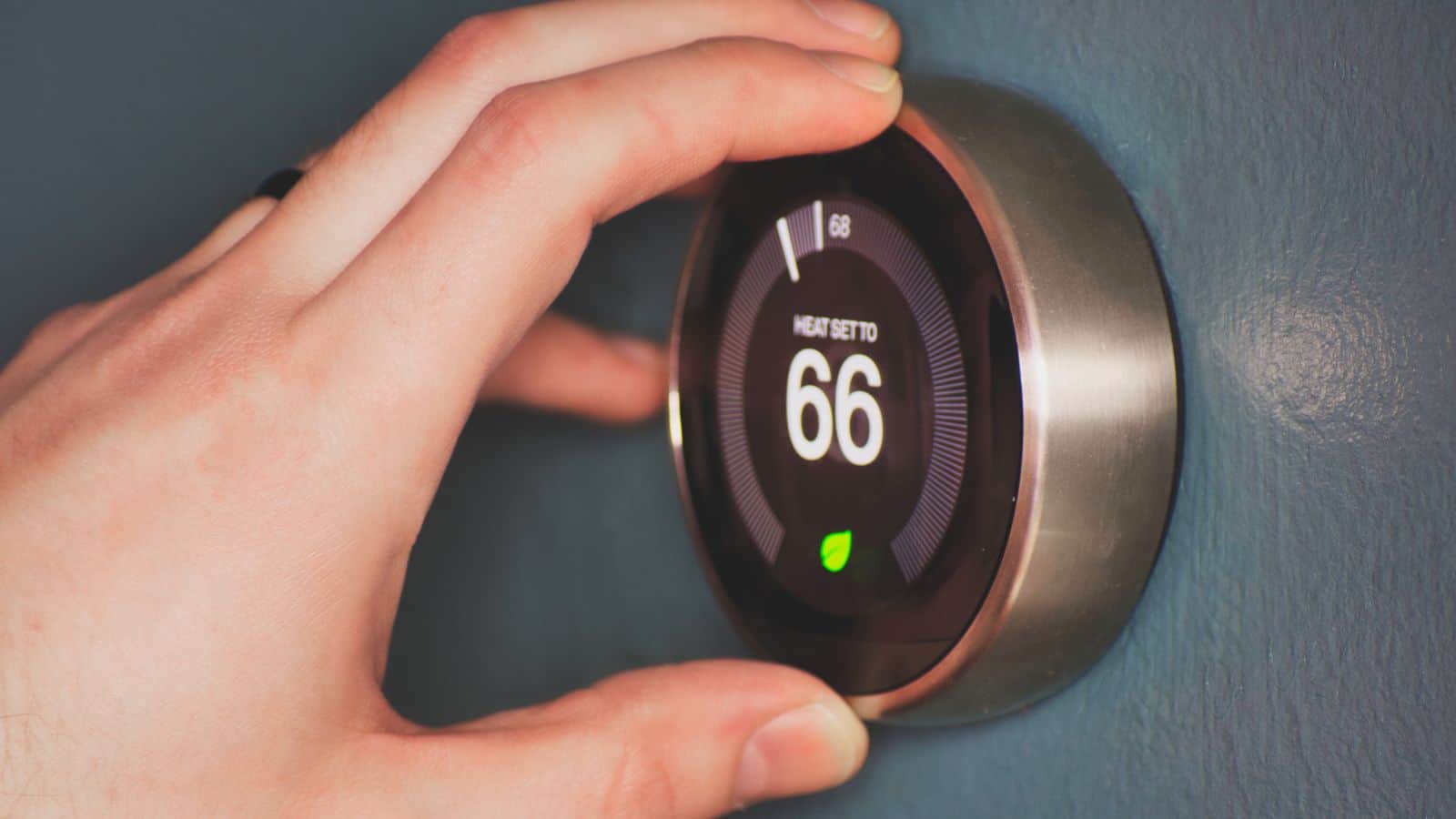 Smart thermostats automatically adjust the temperature in your home to save you money. You can control them remotely as well. And they make it easy to keep your home at a less comfortable (and cheaper) temperature when you're not in it.
Plus, your utility provider may give you a credit for having one.
Use a Ceiling Fan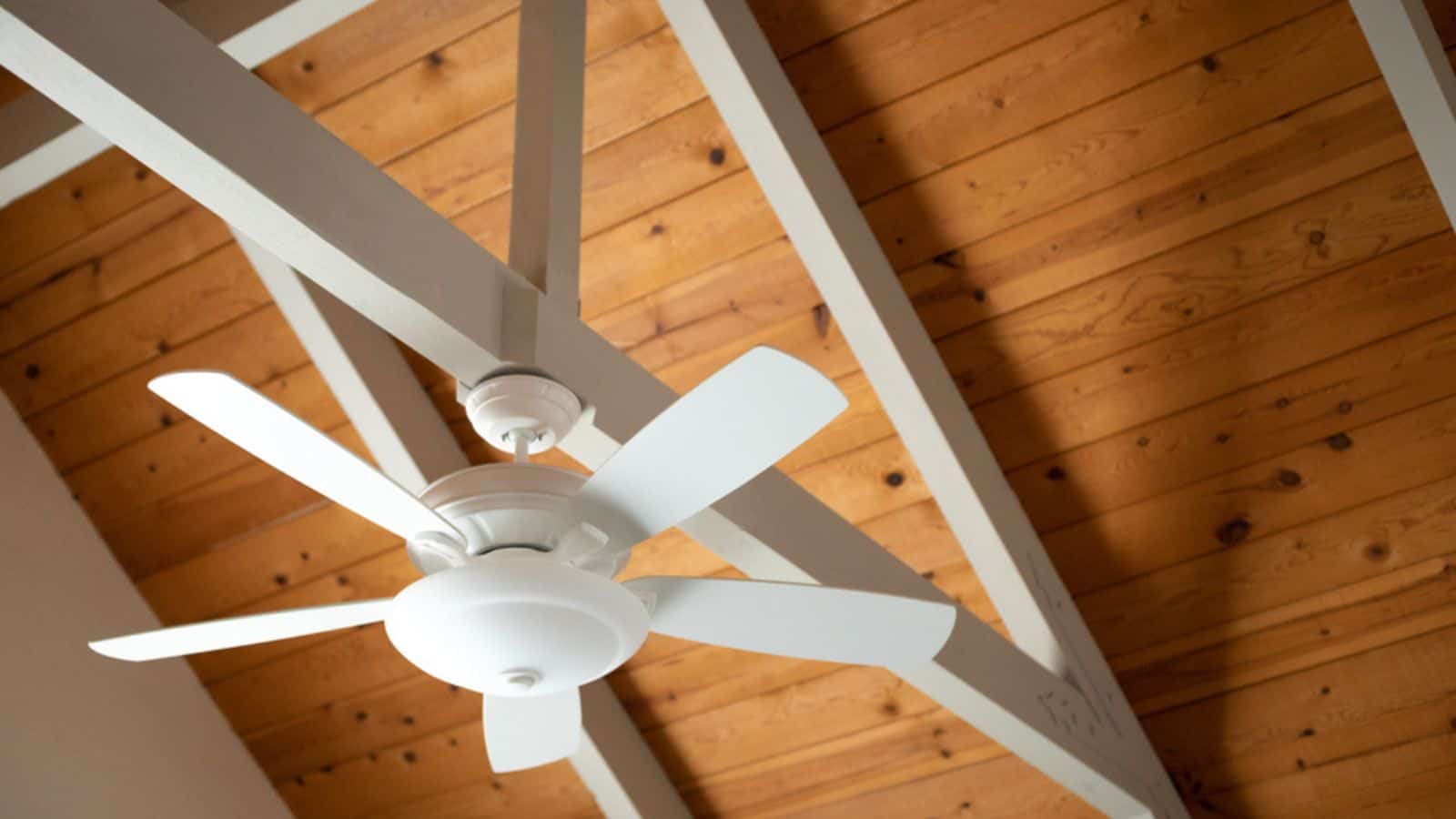 A ceiling fan is a great way to make a room feel cooler without having to turn down the AC in your home. If you have one but aren't using it, try turning it on and turning your thermostat up a few degrees to save on your electrical bill.
Check Your Dryer Lint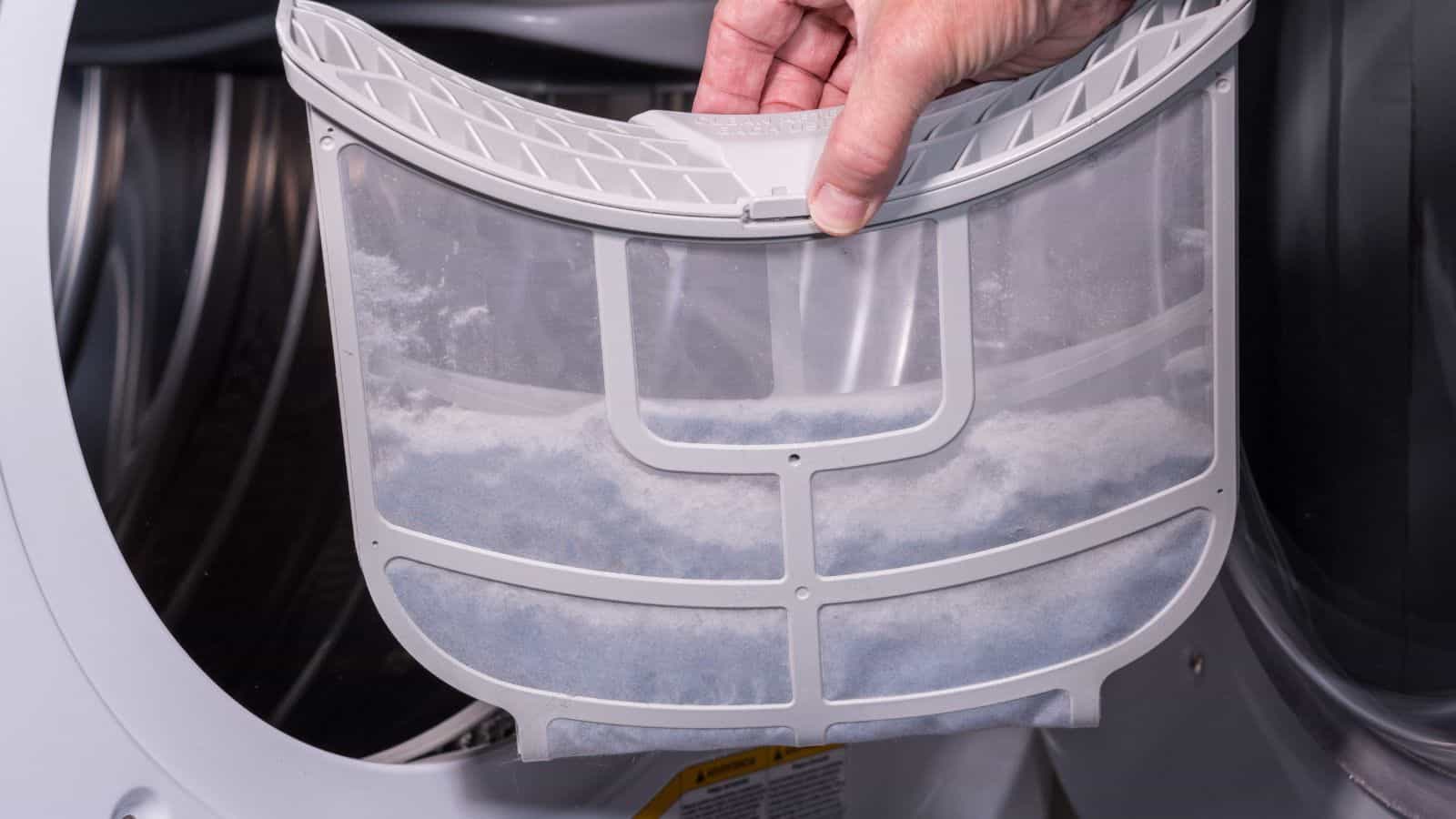 If you aren't already, check your dryer's lint screen and clean it after every use. When lint builds up, it makes your dryer work harder and run longer to get your clothes dry. Not only is that bad for your dryer, it's costing you extra money.
Ask for a Discount
If you're having trouble making ends meet, call your utility provider. They may have special programs you qualify for that will reduce the cost of your utility bill each month.
It's also a good step to take as you try to stop living paycheck to paycheck.
Lower the Temperature of Your Water Heater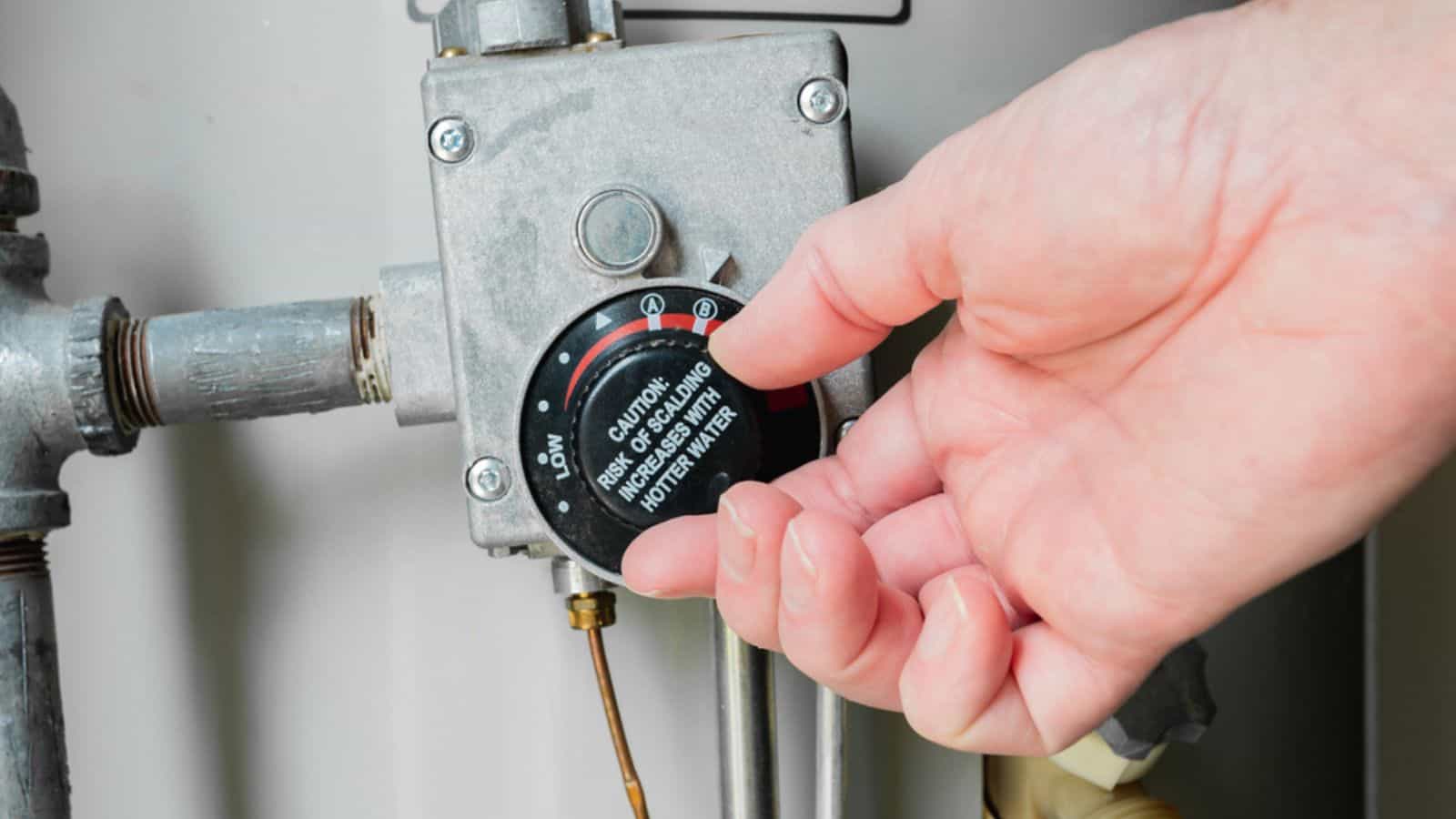 Is your water scalding when it comes out of the faucet or your shower? If so, you may have it set too high. Not only is that bad for your skin, it is costing you needless money. Turn down the heat on your water heater by a click or two to start saving.
Wash Your Clothes in Cold Water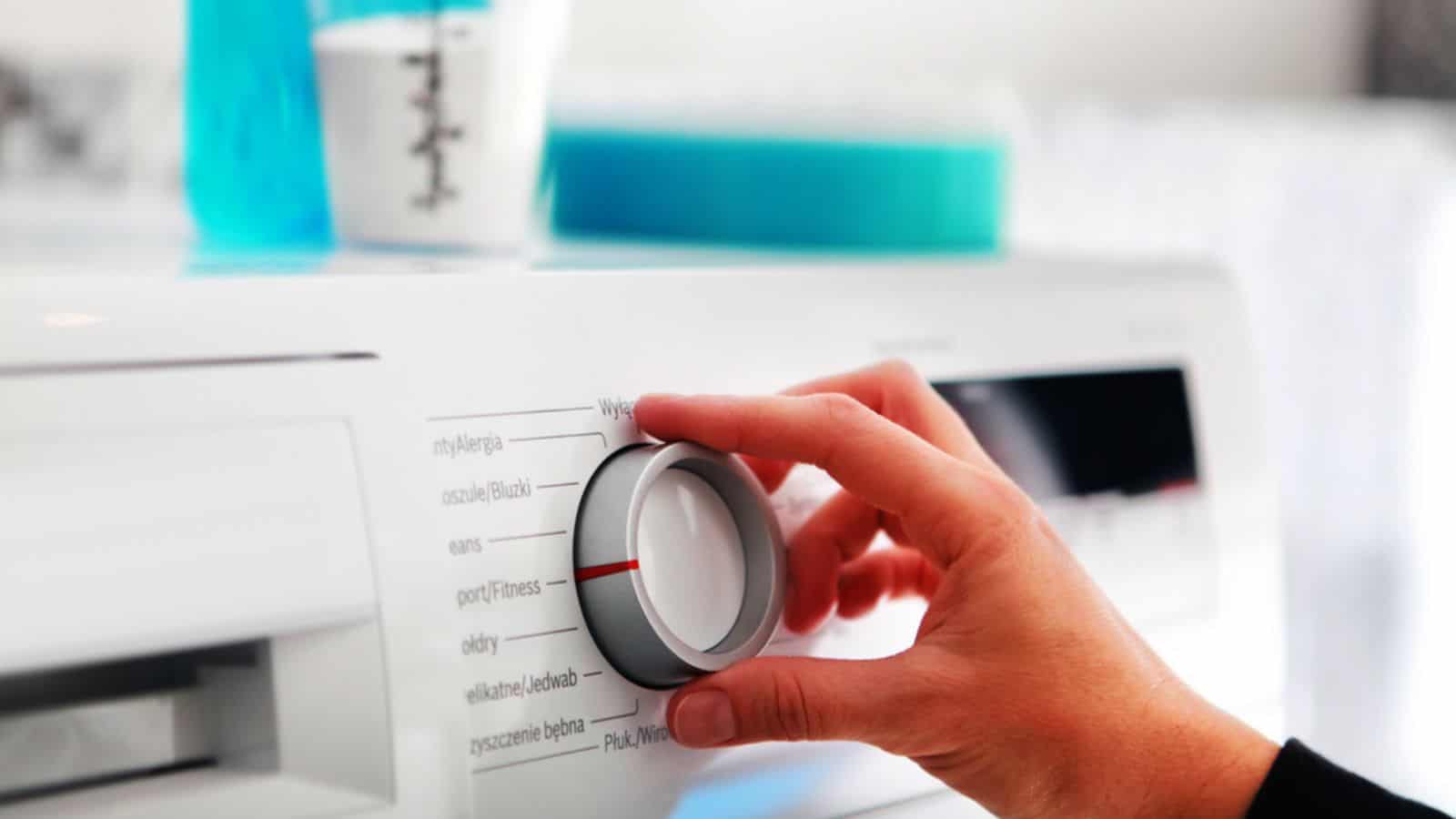 Most of the electricity used by a washing machine is put towards keeping the water hot. Reduce the amount of electricity you use when you wash your clothes by setting the cycle to cold.
Turn Off the Lights When You Leave a Room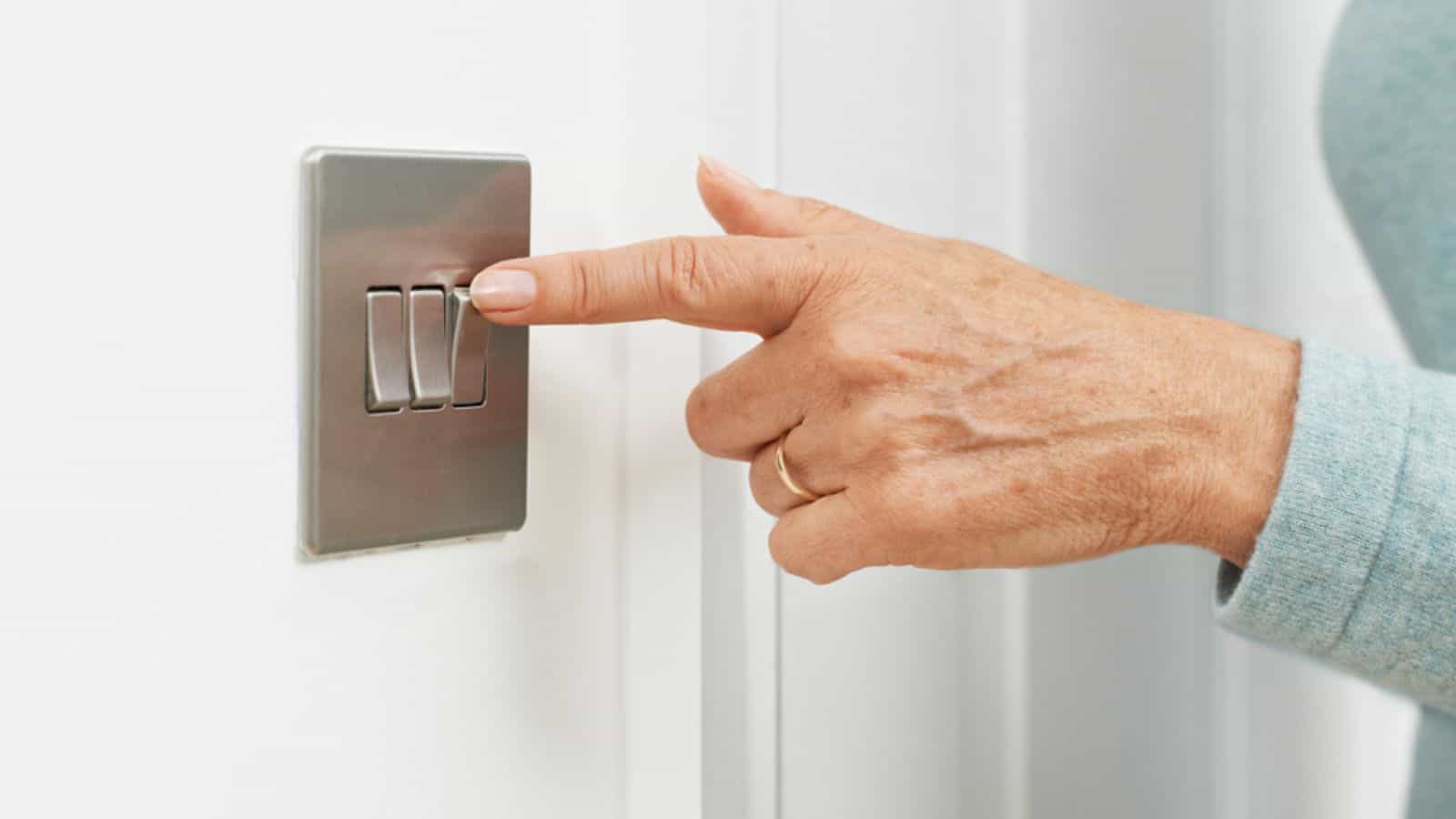 Get in the habit of turning off the lights in a room whenever you leave it. Over time, this will lead to less electricity being used in your home and will help lower your electrical bill.
Take your savings a step further by installing motion sensor lights that automatically shut off when no movement is detected.
Take a Shorter Shower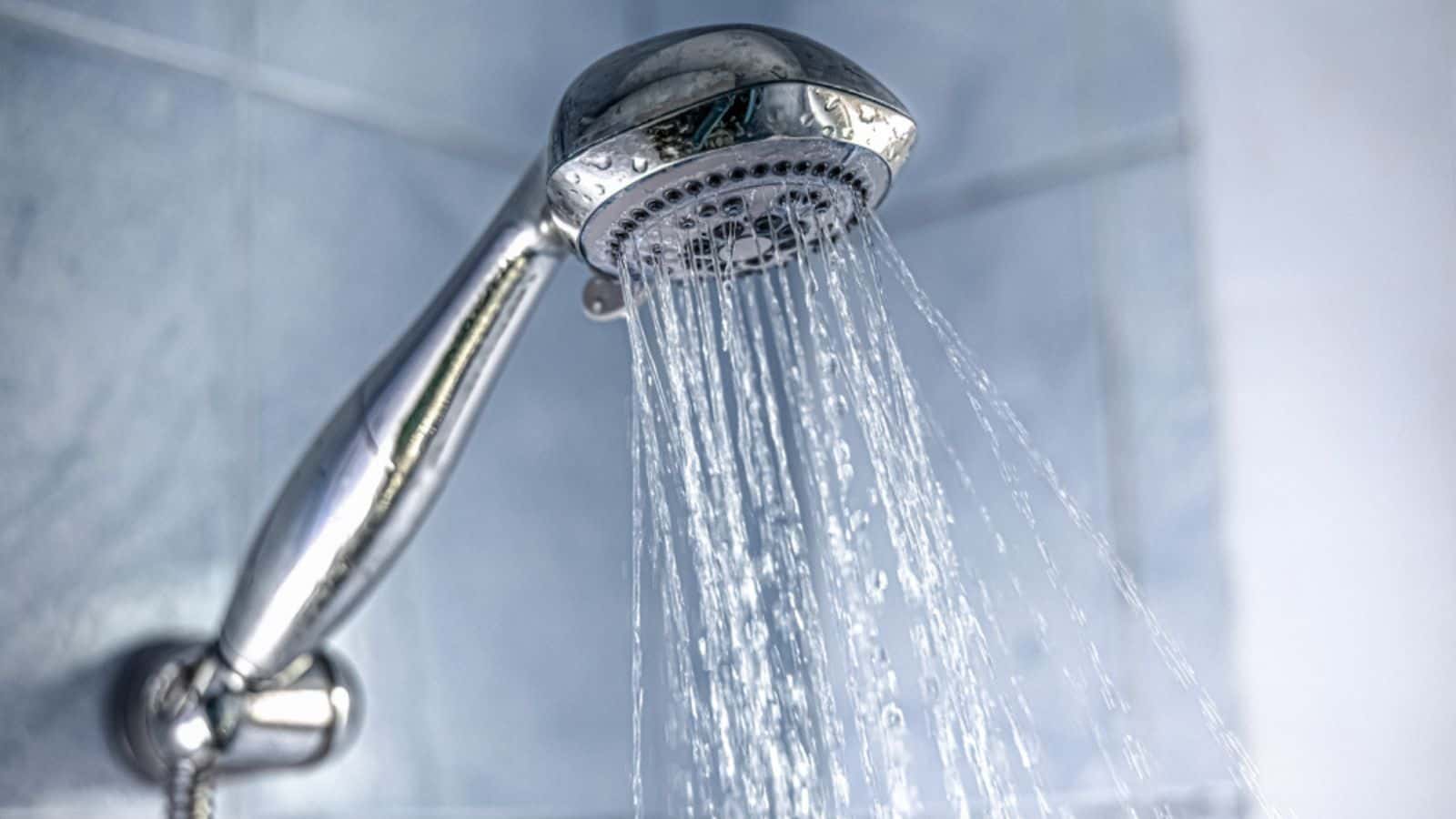 An easy way to reduce your water bill and your gas or electrical bill is to take a slightly shorter shower each time you bathe. Try to cut your shower by five minutes and make it a little colder.
A small change like that can help you spend less on utilities each month and put money back in your pocket.
35 Simple Ways to Save Money Every Month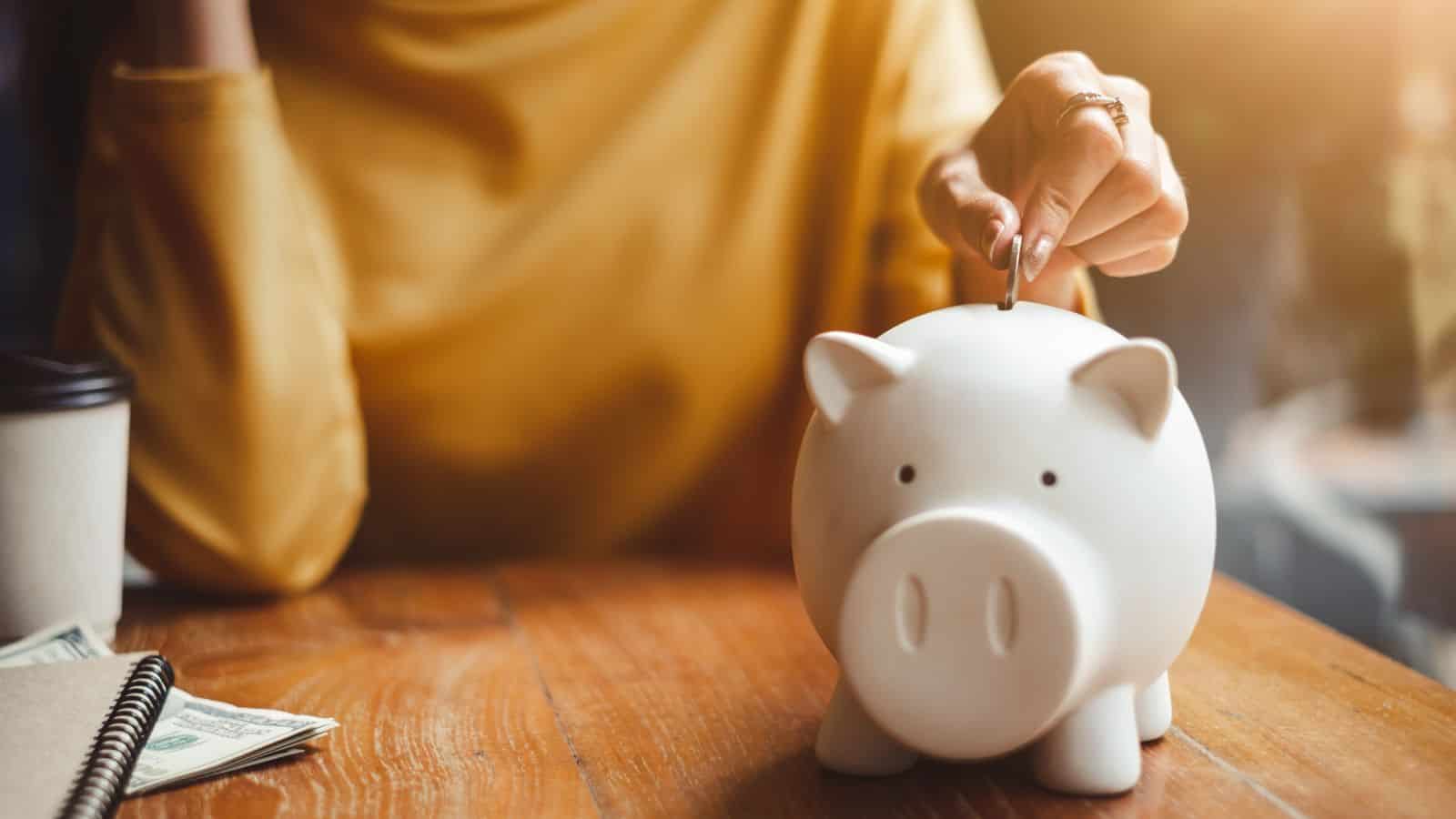 Saving money isn't hard. It just requires a willingness and discipline. Get started today with these simple ways to save money every day.
35 Simple Ways to Save Money Every Month
How to Save Money on a Tight Budget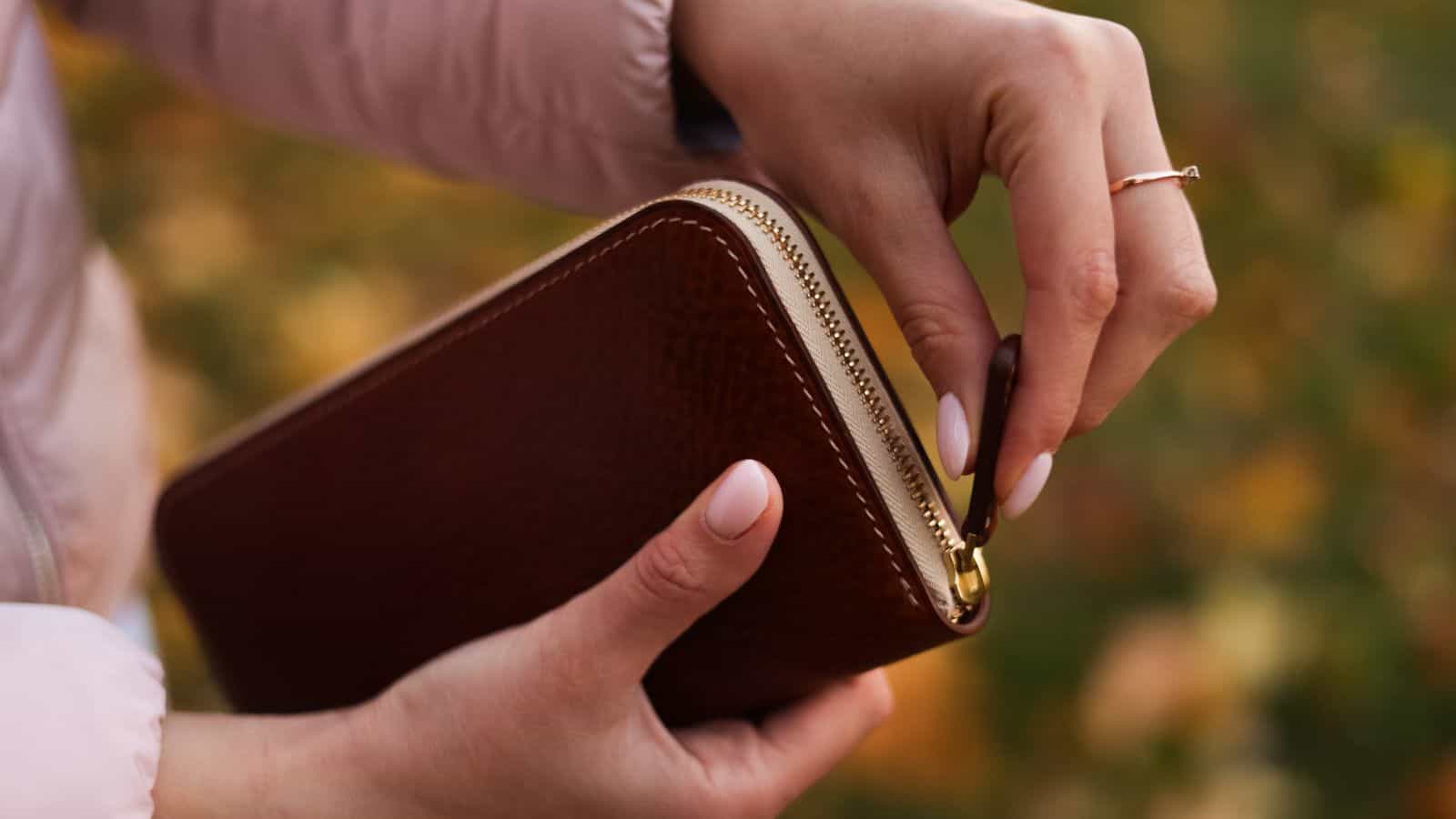 Saving money feels impossible when you're struggling to make ends meet, but it is possible. Use these tips to save money each month, even on a tight budget.
How to Save Money on a Tight Budget
11 Money-Saving Secrets You Can't Afford to Skip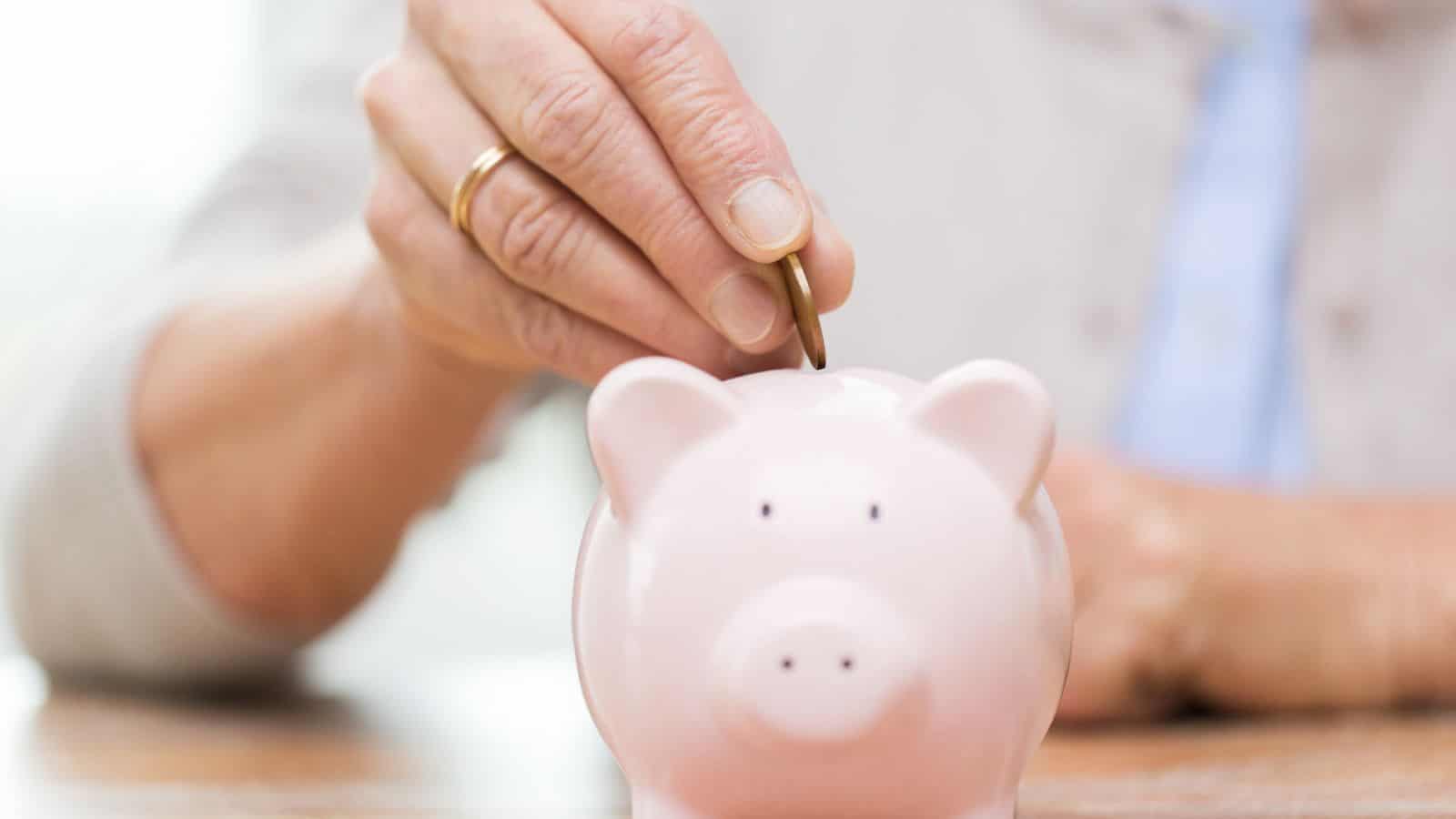 Unlock the secret to saving more money every month with these tips that frugal people use. These hacks can help you achieve financial freedom.
11 Money-Saving Secrets You Can't Afford to Skip
15 Best Coupon Sites to Save Money in 2023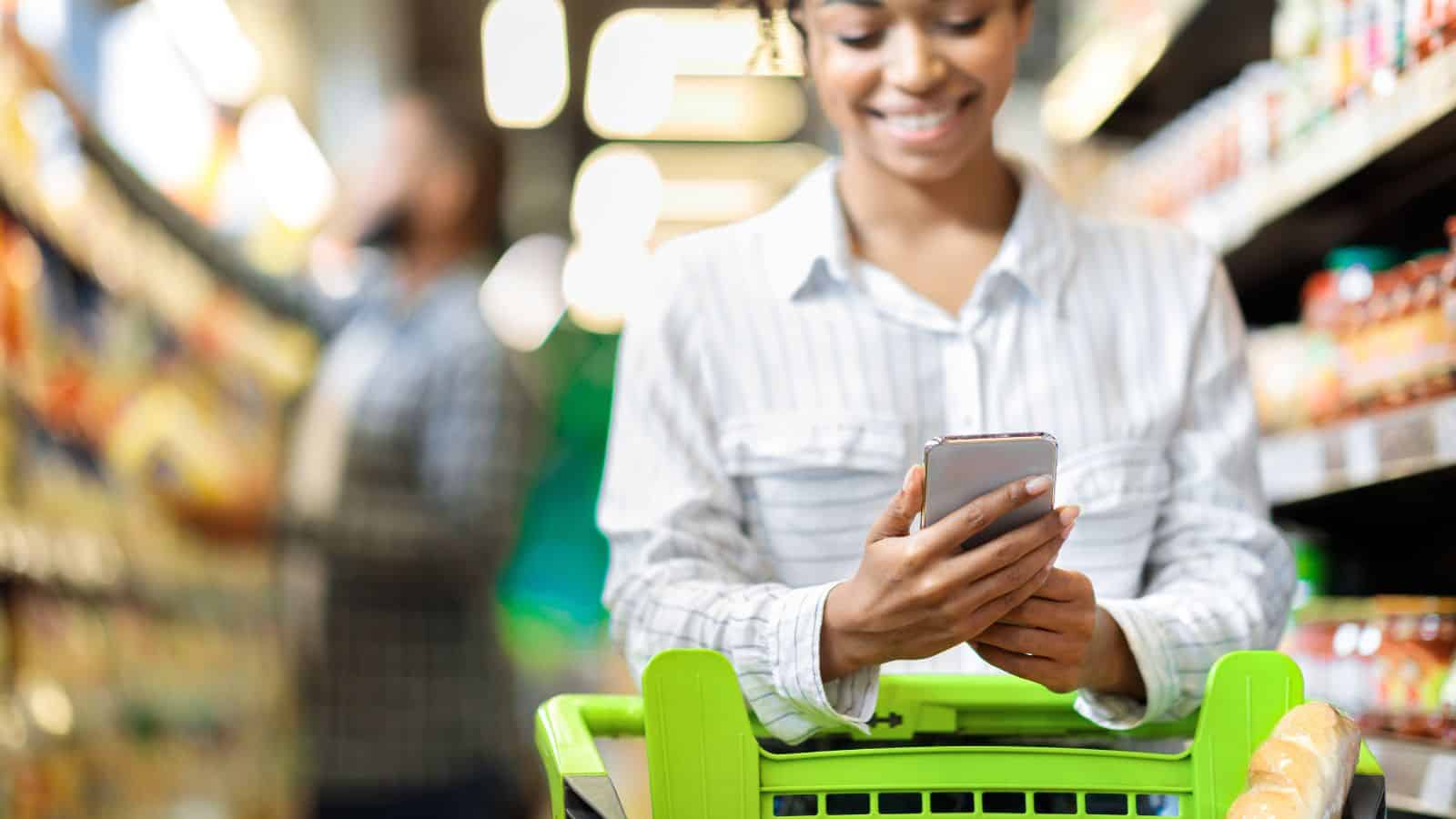 You don't have to clip coupons anymore to save money on groceries and other things you buy. These apps help you save money every day on things you're already buying, right on your phone.
15 Best Coupon Sites to Save Money in 2023
Related